Enhancing Learning Spaces at Sunshine Primary School
We are thrilled to announce our latest project at Fern Street Children's Centre in Blackrock. qe have been entrusted with the task of installing plasterboards, ceiling systems, insulation, and cladding work for this new integrated learning facility. This remarkable opportunity allows us to contribute to the creation of a dynamic and inspiring environment where young minds can flourish. 
Fern Street Children's Centre is set to become a vibrant hub of learning and growth for children. Our team at AUMW Master Plaster will play a crucial role in realizing this vision by installing a range of high-quality materials. Some of the key materials we will be working with include:
Rigitone Perforated Plasterboards: These top-notch plasterboards offer excellent acoustic performance while adding a touch of elegance to the interior spaces. The perforated design enhances sound absorption, creating an optimal learning environment where clear communication and focus are prioritized.
Armstrong Ceiling Tiles: Our installation will feature Armstrong Ceiling Tiles, provided by Armstrong Ceiling Solutions Australia. These ceiling tiles not only enhance the aesthetic appeal but also contribute to efficient sound control. The result is a comfortable and conducive atmosphere that promotes effective teaching and learning experiences.
Equitone Fiber Cement: This premium material offers durability, versatility, and a modern aesthetic, perfectly complementing the overall design of the integrated learning facility.
Knauf Acoustic Panels & Ceiling Tiles: These high-quality acoustic solutions are specifically designed to optimize sound control and create a conducive learning environment. With Knauf's advanced technology and superior craftsmanship, we can ensure exceptional acoustic performance while maintaining a visually appealing aesthetic.
Partnership with Devco Project and Construction Management Pty Ltd
We are delighted to join forces with Devco Project and Construction Management Pty Ltd for this exciting project. Devco is renowned for their expertise and commitment to delivering exceptional results. Together, we share a common vision of excellence and innovation. Through our collaborative efforts, we aim to create a learning facility that exceeds expectations and enriches the lives of the children and educators involved.
Our Commitment to the Project
As we prepare to embark on the installation at Fern Street Children's Centre, our team is filled with enthusiasm and anticipation. We understand the significance of this project in shaping the future of education and early childhood development. With our skilled workforce and unwavering attention to detail, we are dedicated to delivering impeccable craftsmanship and ensuring a seamless installation process.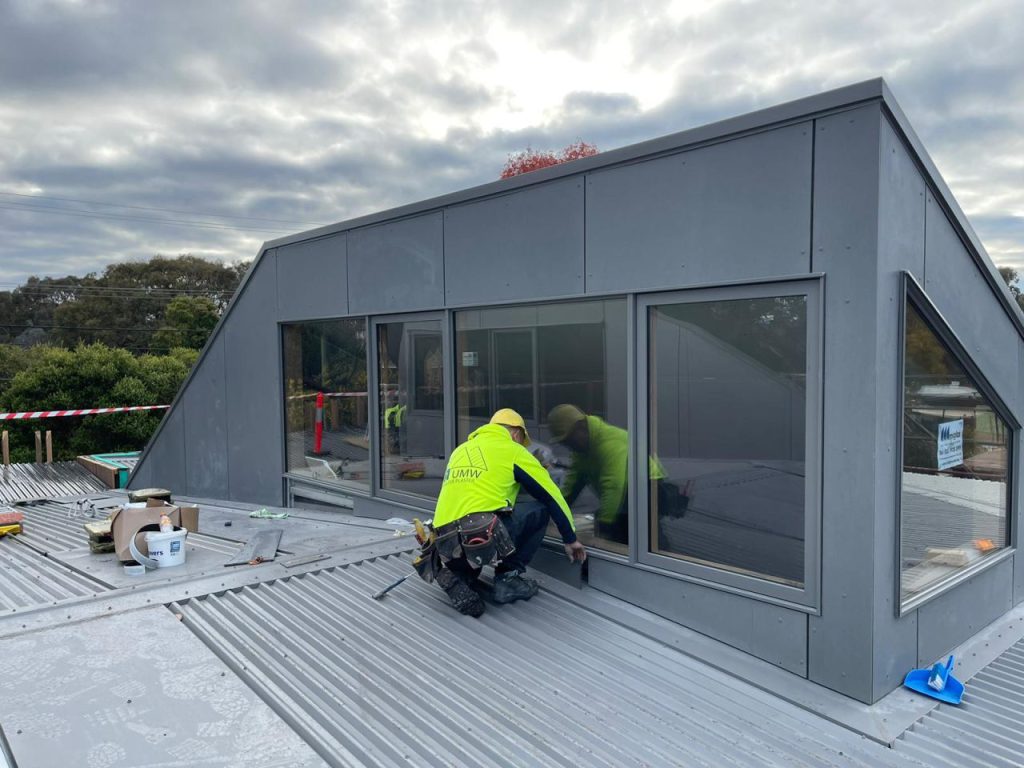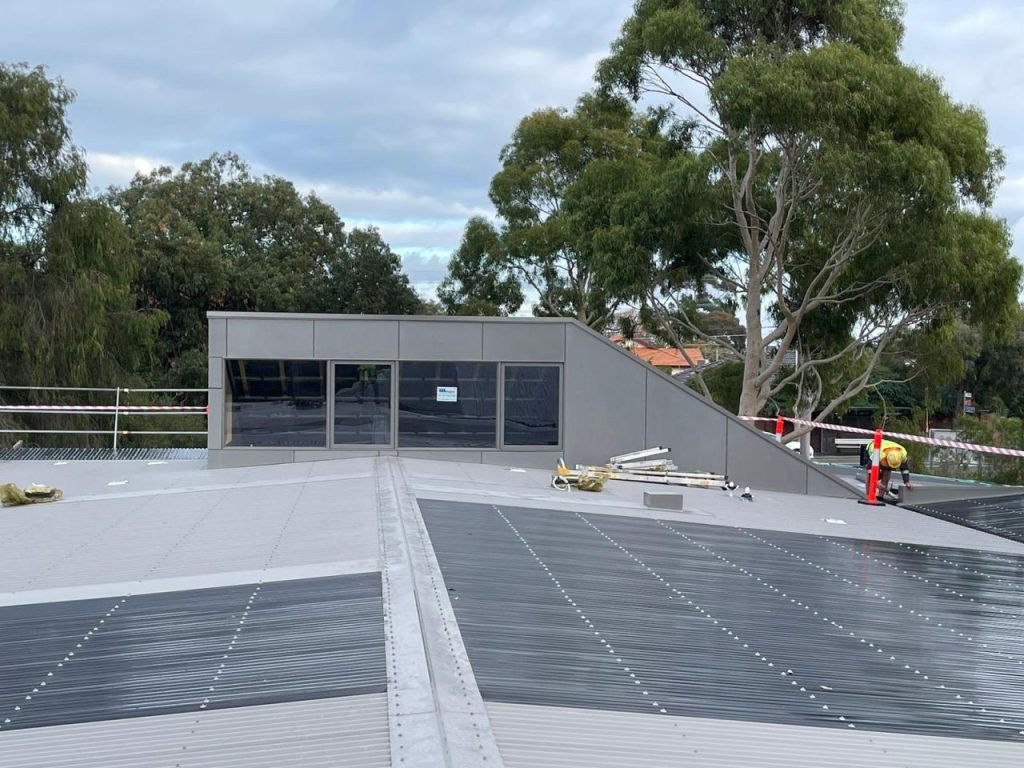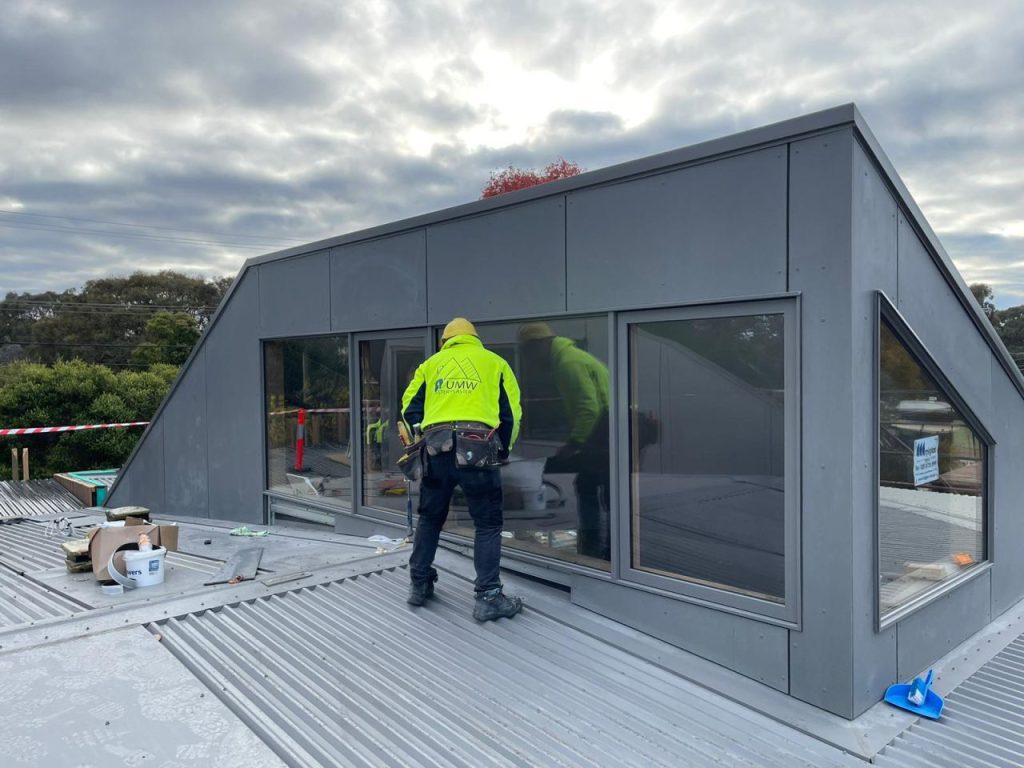 Insulation & Suspended System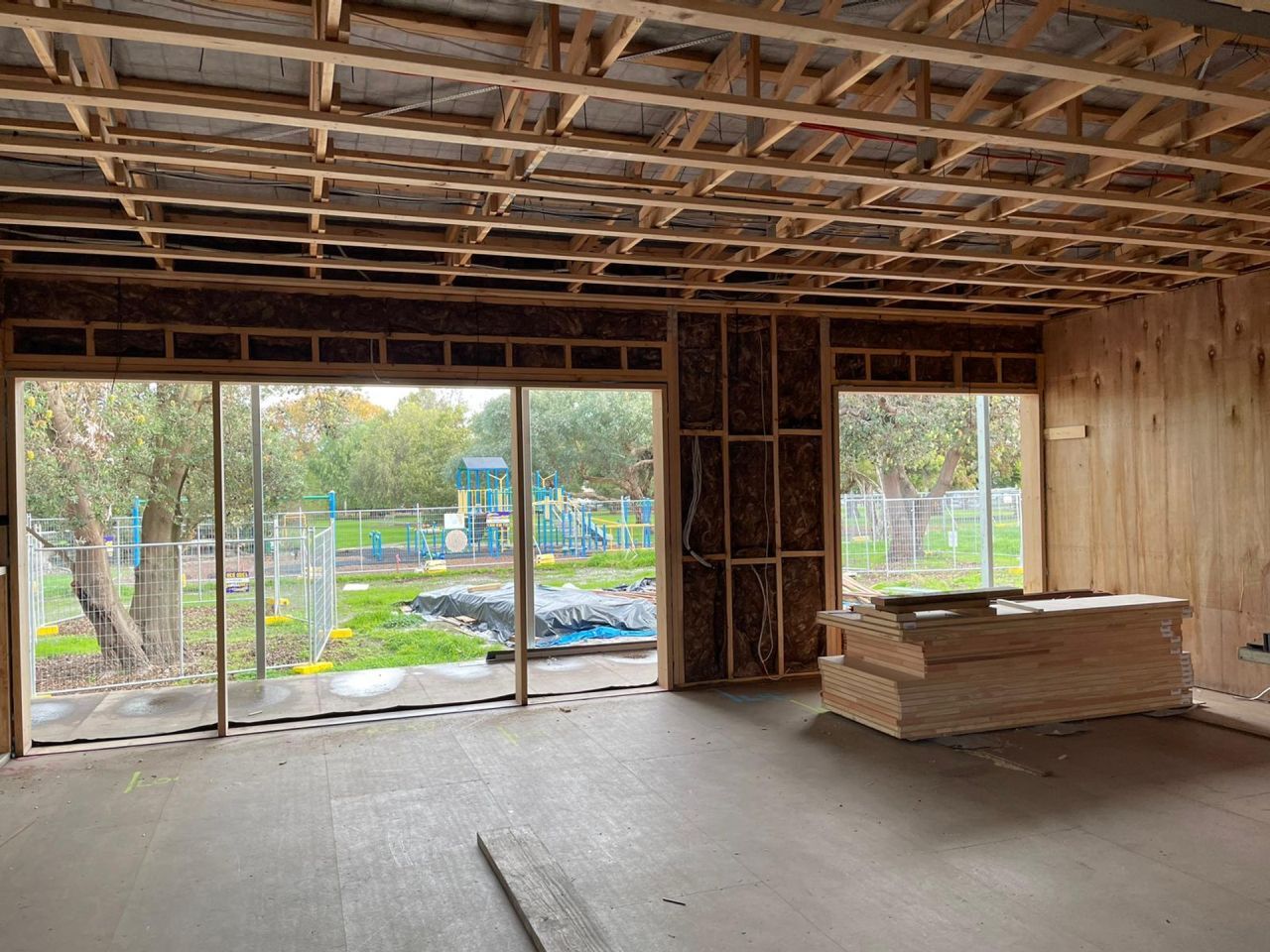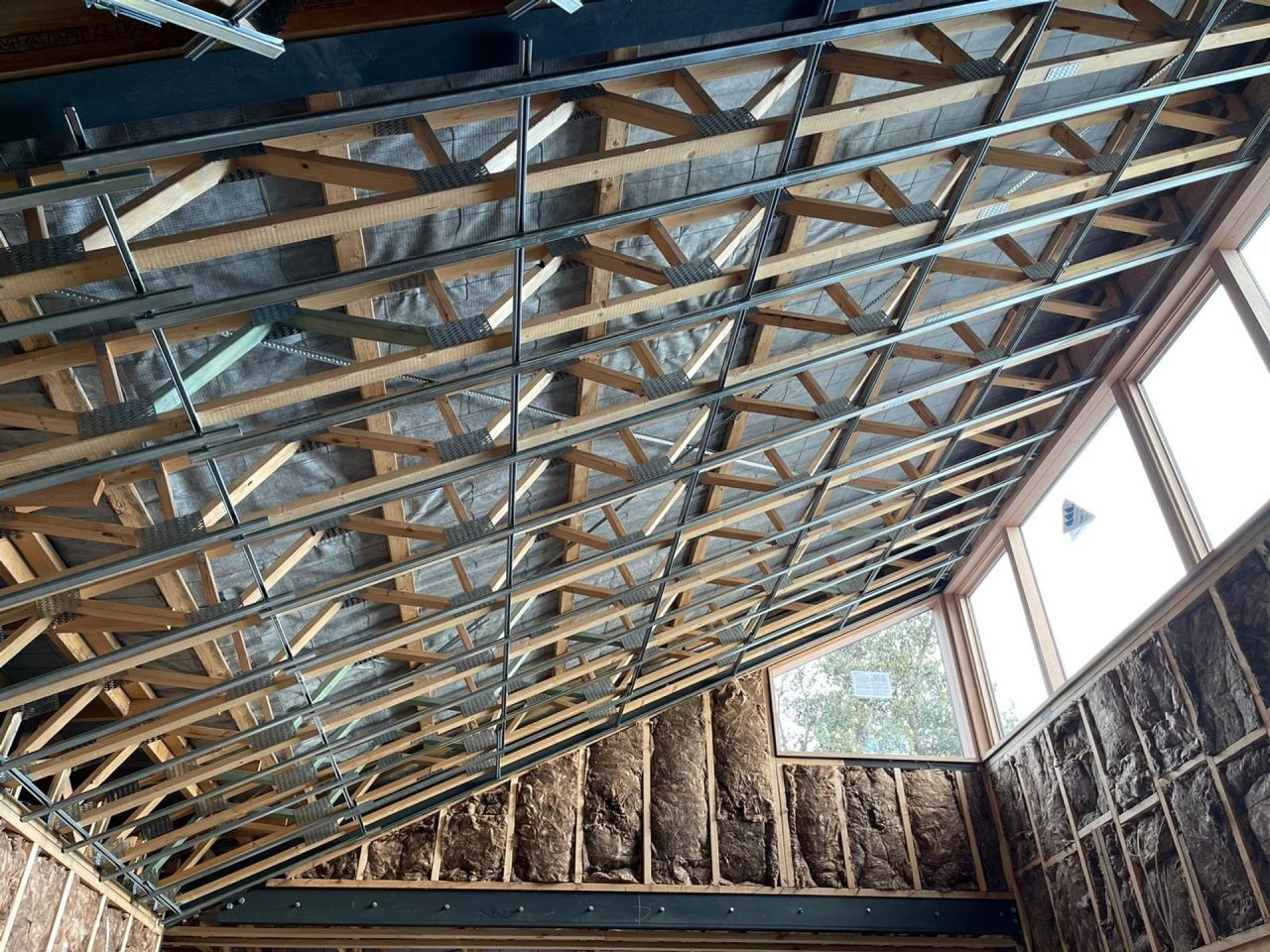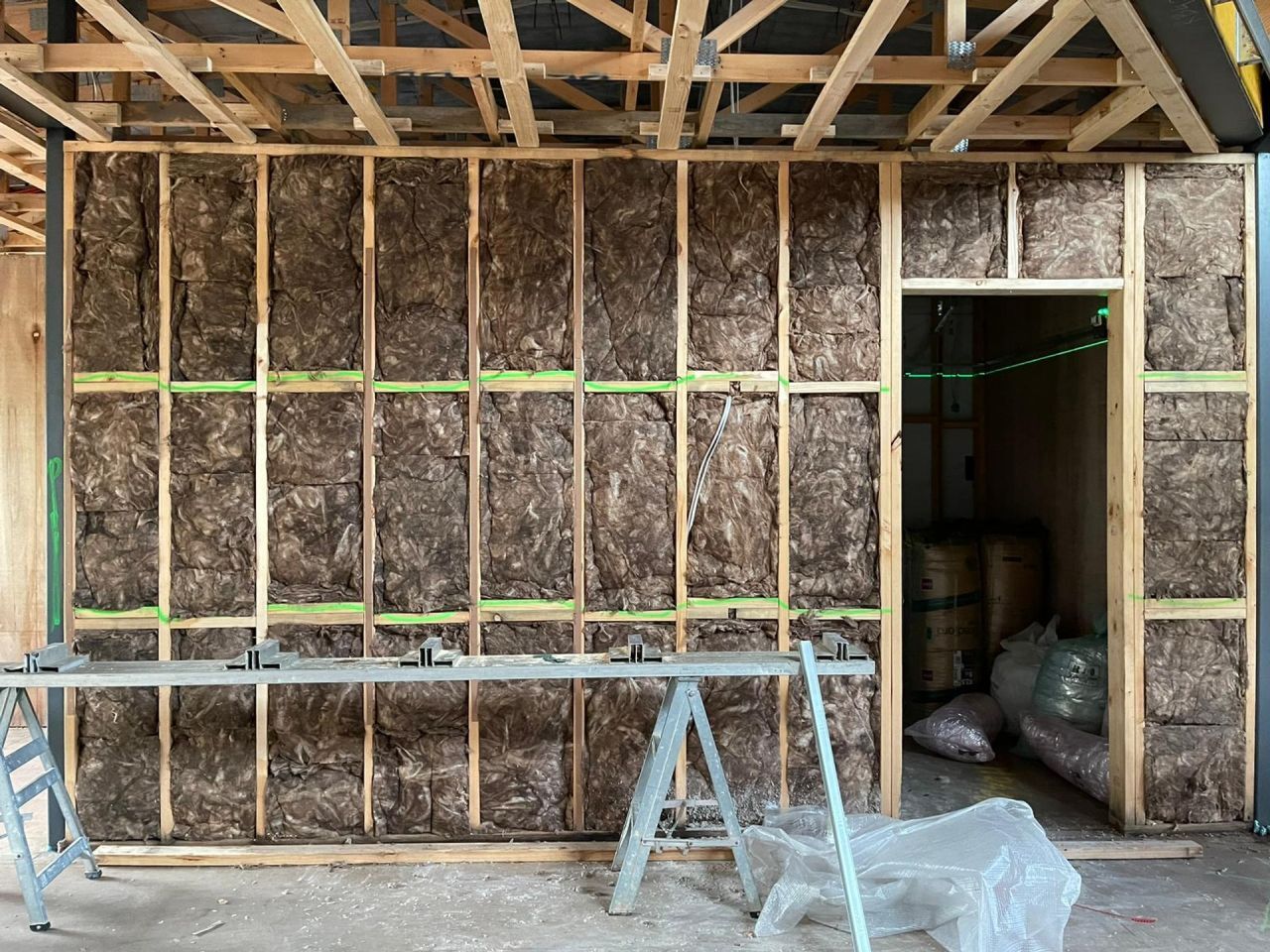 Knauf Acoustic Panels & Ceiling Tiles