Enhancing Learning Spaces at Sunshine Primary School
AUMW Master Plaster has been awarded the prestigious task of installing plasterboard, metal stud, and insulation for Phase 1 project. This presents a remarkable opportunity for us to contribute to the transformation of the school's learning environment, creating a space where students can thrive and excel. 
We will be installing a range of carefully selected materials that prioritize functionality, aesthetics, and acoustic performance. Our team will be handling the following installations:
Armstrong Ultima Ceiling Tiles: These top-quality ceiling tiles offer exceptional sound absorption properties, ensuring an optimal acoustic environment for effective learning. We believe that a calm and focused atmosphere is crucial for students' success.

Atkar Voglfuge Standard Black Perforated Plasterboards: The sleek and perforated design of these plasterboards adds a touch of sophistication to the interiors. Not only do they contribute to the aesthetics, but they also effectively manage sound reverberation, promoting a more engaging and creative atmosphere.

Autex Quietspace Panels: Our installation of Autex Quietspace Panels is aimed at controlling and absorbing noise within the school. By reducing distractions and providing a peaceful learning environment, we aim to facilitate an optimal educational experience for the students.

Autex Tundra Senado Colour Cube Frontier Ceiling Fin System: This innovative ceiling fin system is designed to enhance both the aesthetics and acoustic performance of the space. Its creative design adds a unique visual element, inspiring creativity and fostering a visually appealing environment for all.

Cemintel Barestone: When it comes to internal walls, Cemintel Barestone offers a contemporary and durable finish. Its clean lines and textured appearance bring a modern touch to the interiors, ensuring a long-lasting and visually appealing result.
Partnership with Melbcon Pty Ltd
We are truly excited to join forces with Melbcon Pty Ltd for this significant project. Melbcon Pty Ltd is a renowned construction company known for its commitment to quality and timely delivery. Our shared dedication to excellence and innovation will undoubtedly drive the project's success. With our combined expertise and passion for delivering exceptional results, we are confident that our partnership will surpass expectations.
Our Commitment to the Project
As AUMW Master Plaster, we are filled with anticipation and excitement for the plasterboard, metal stud, and insulation installation at Sunshine Primary School. This project allows us to contribute to the growth and development of the school community, fostering a vibrant and engaging learning environment. With the utmost care and professionalism, we are committed to transforming the spaces into remarkable educational settings. Stay tuned for updates on the progress and witness the remarkable transformation at Sunshine Primary School.
Autex Tundra Senado Colour Cube Frontier Ceiling Fin System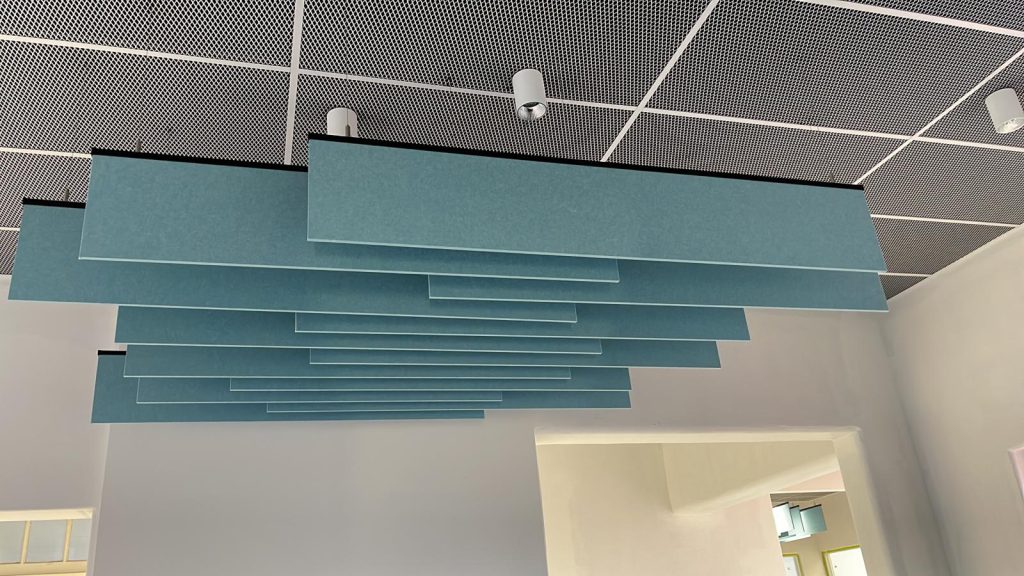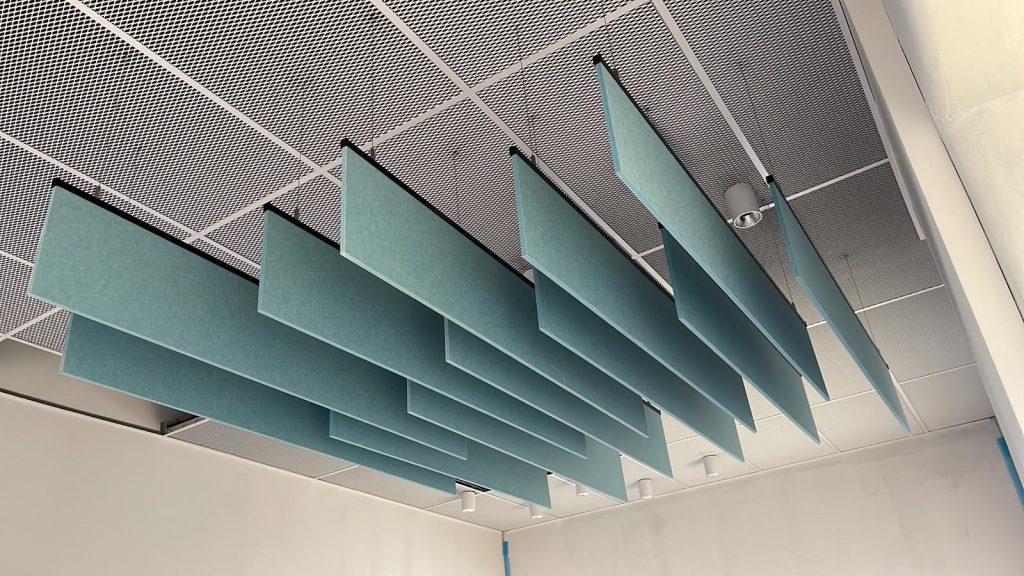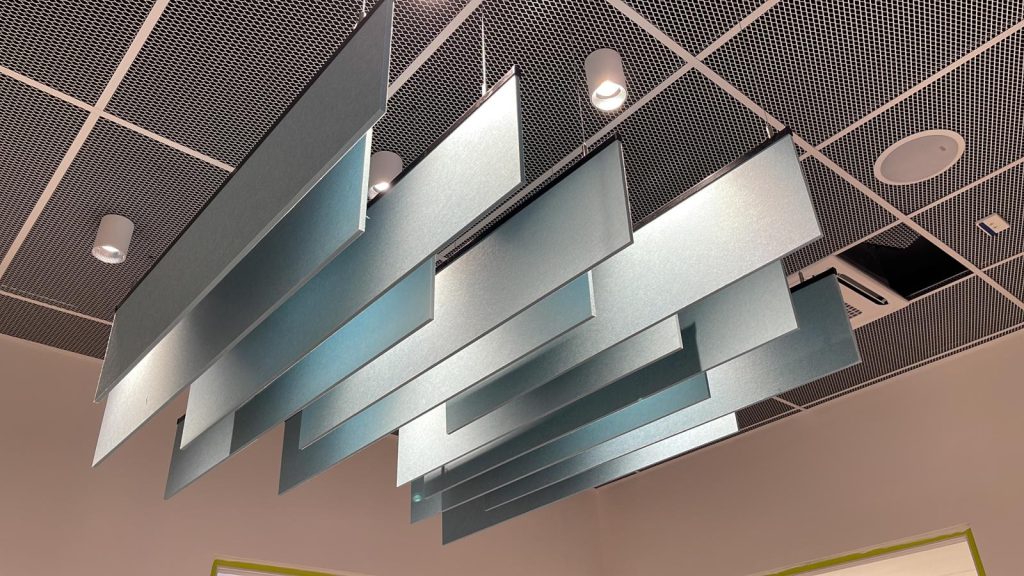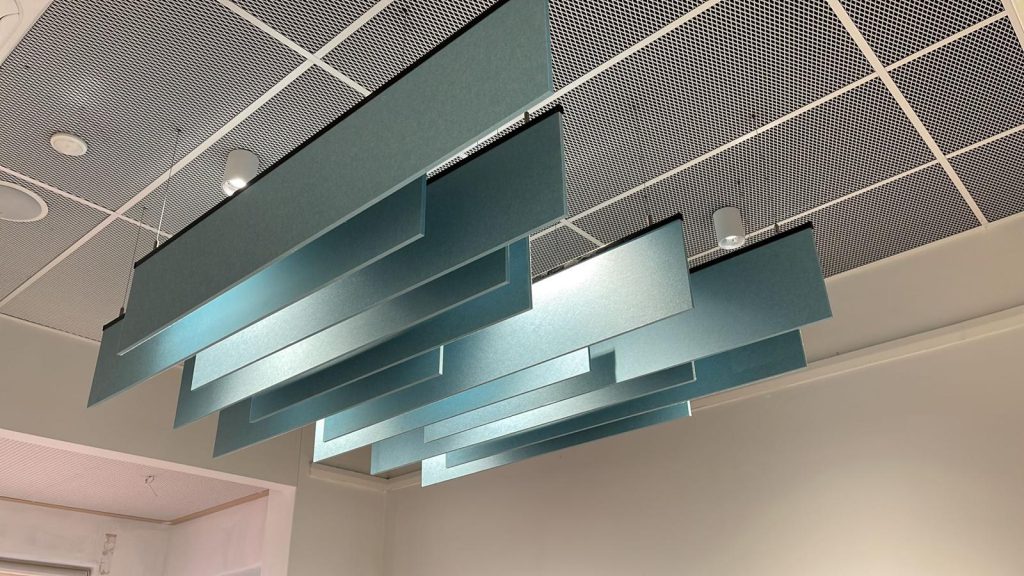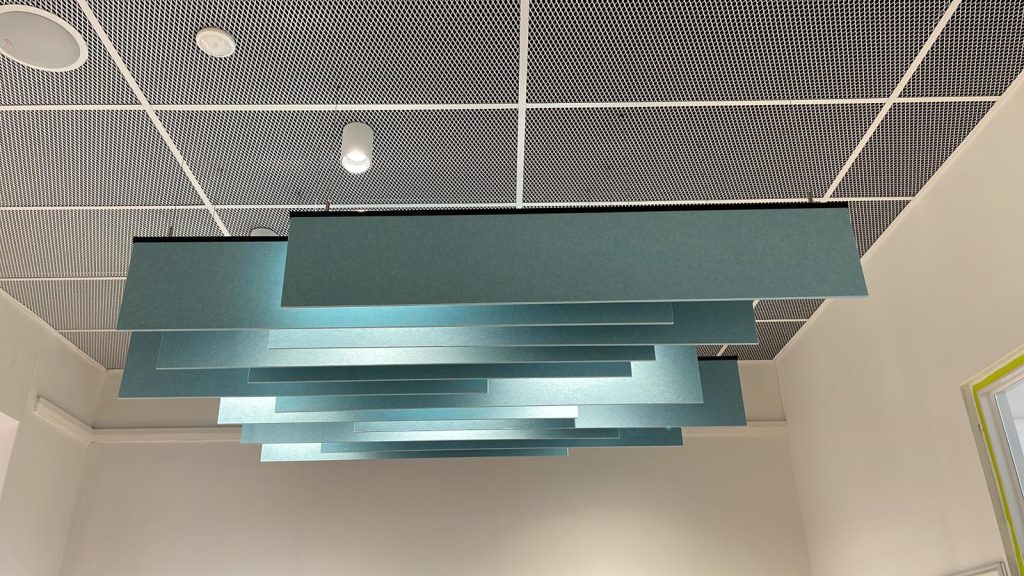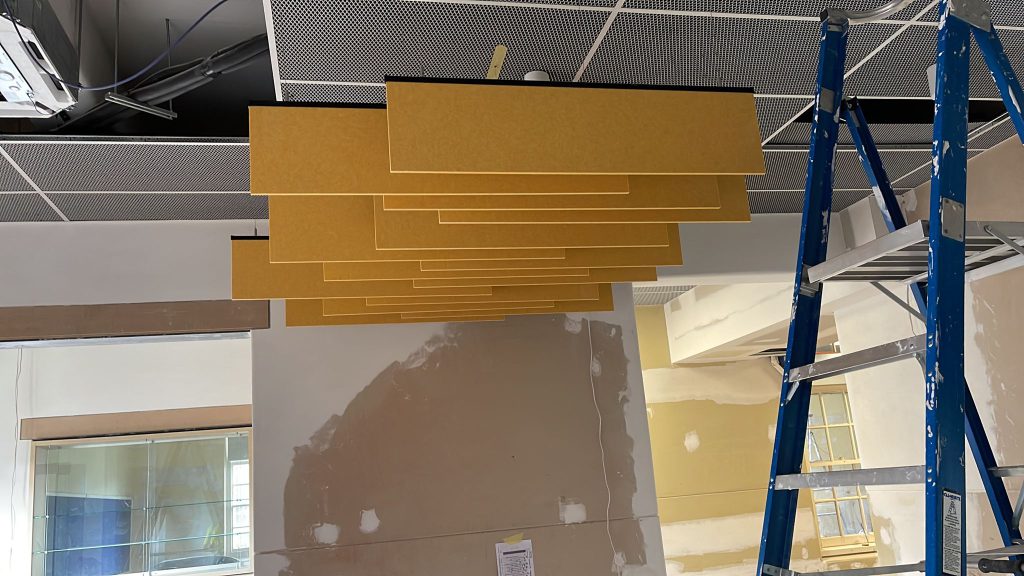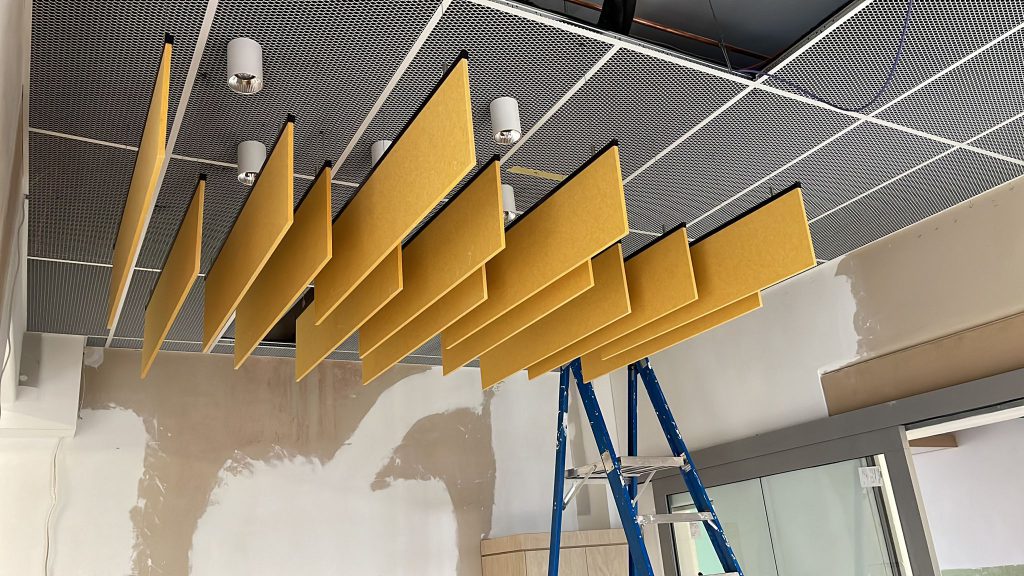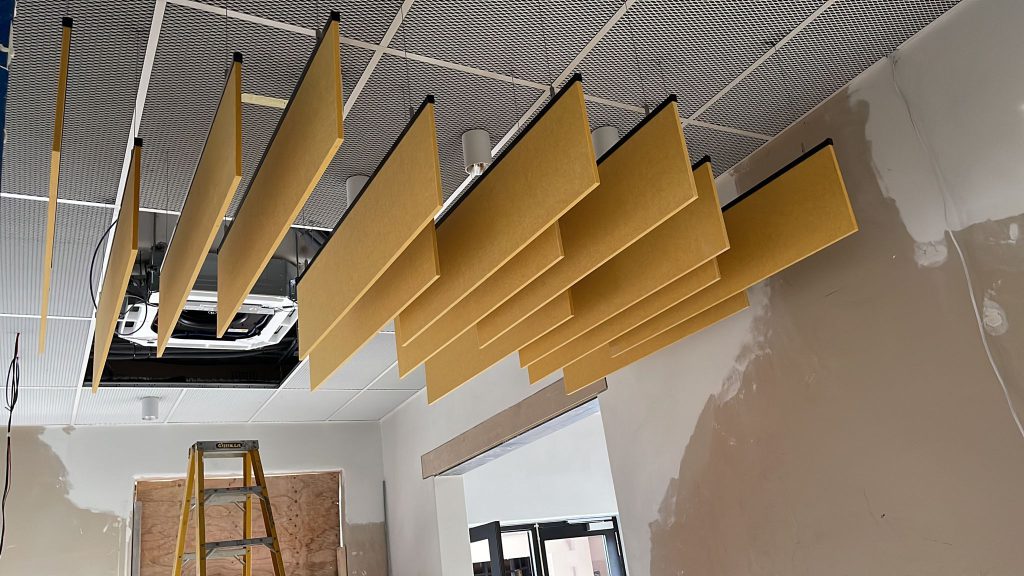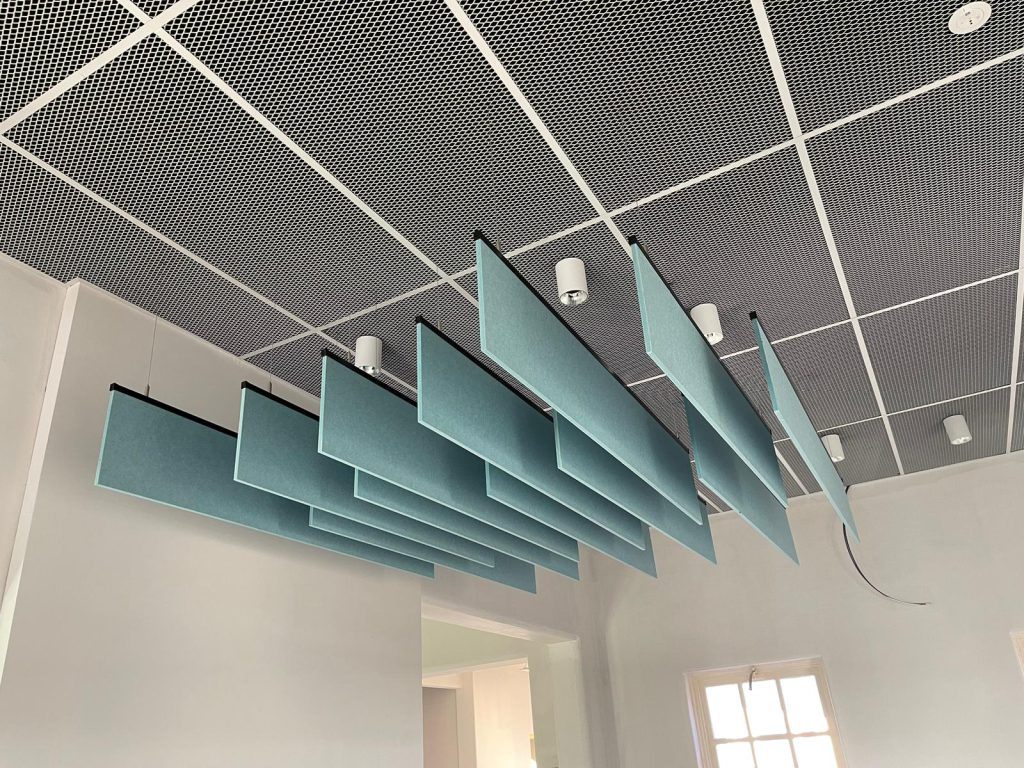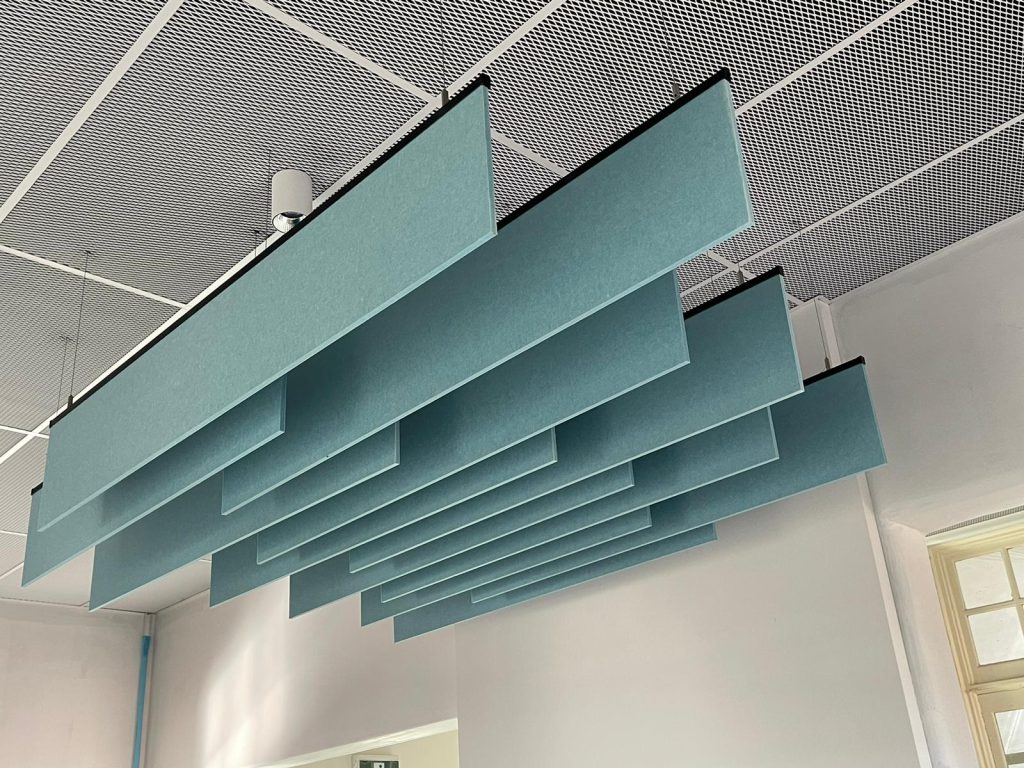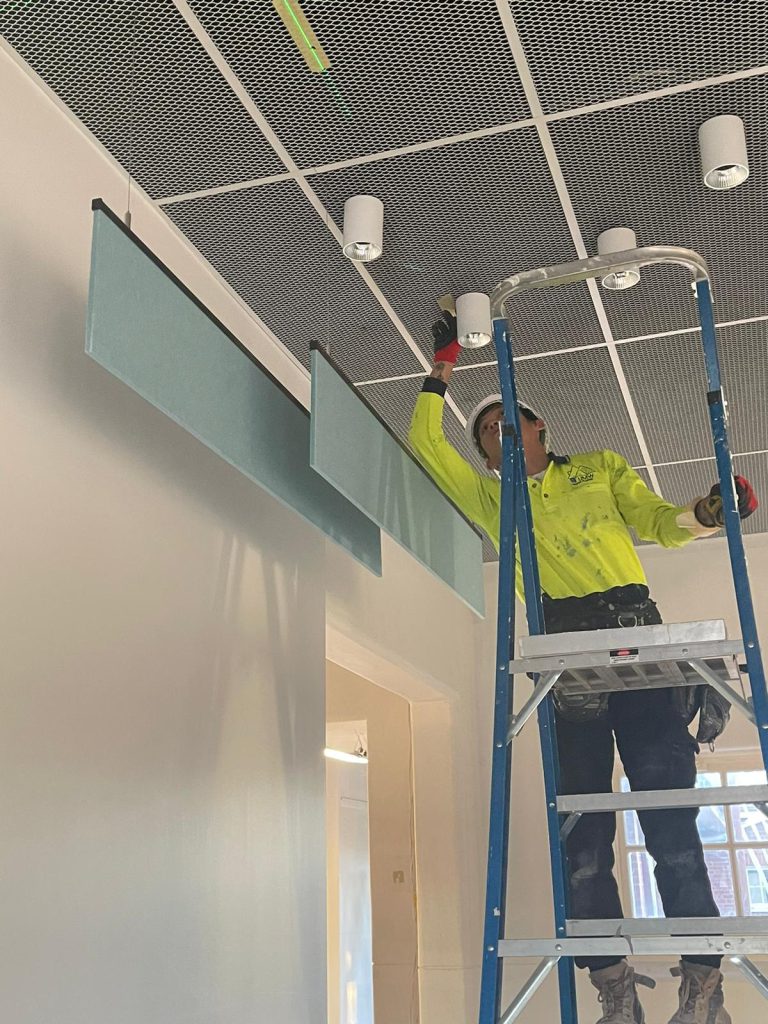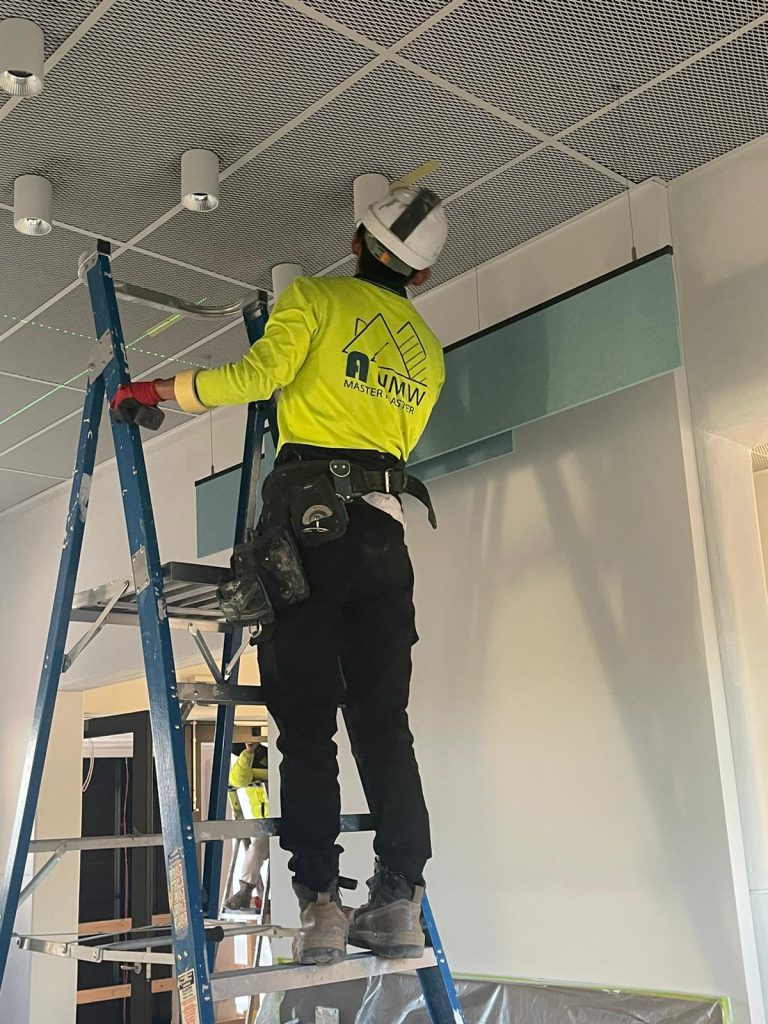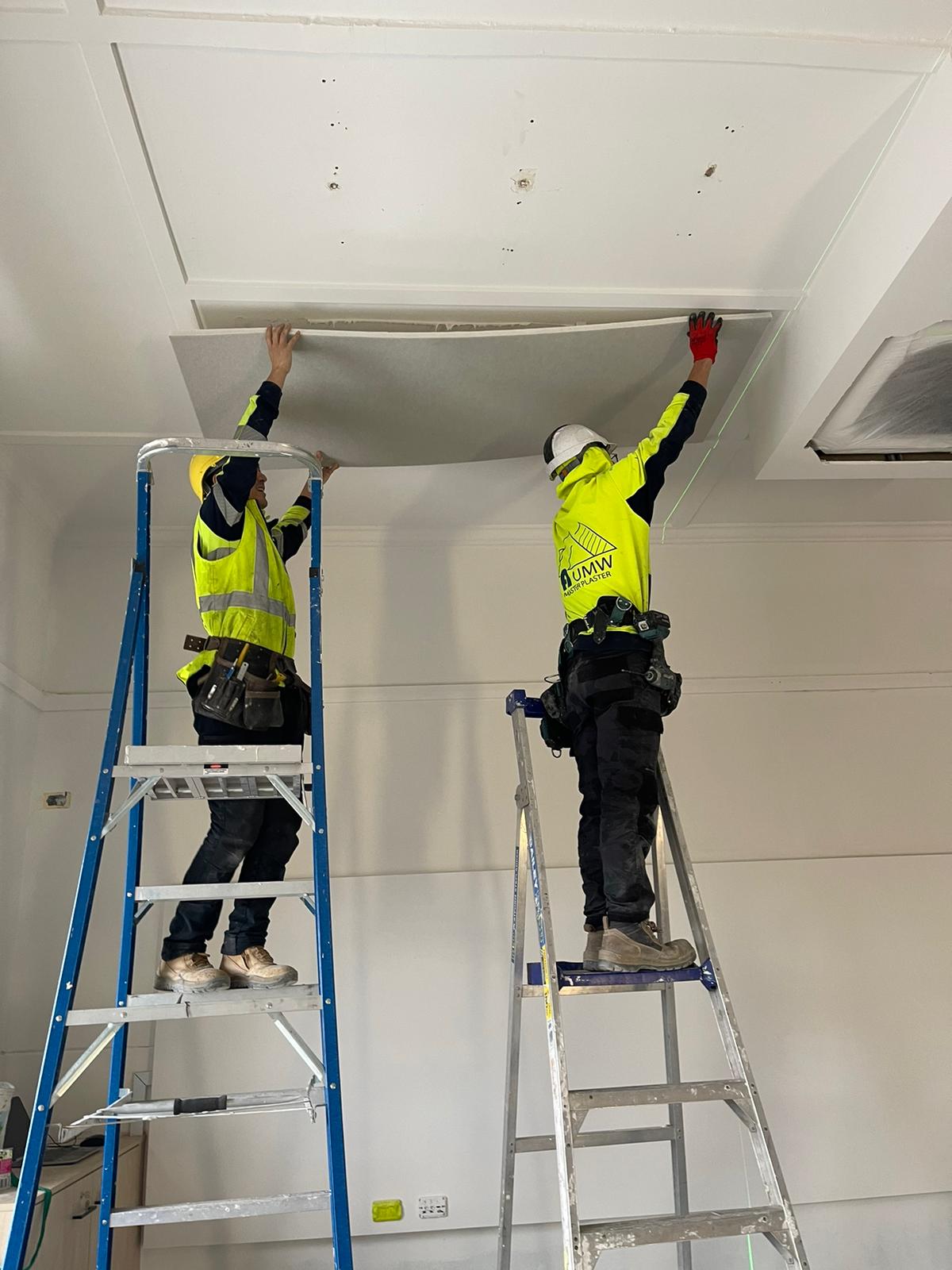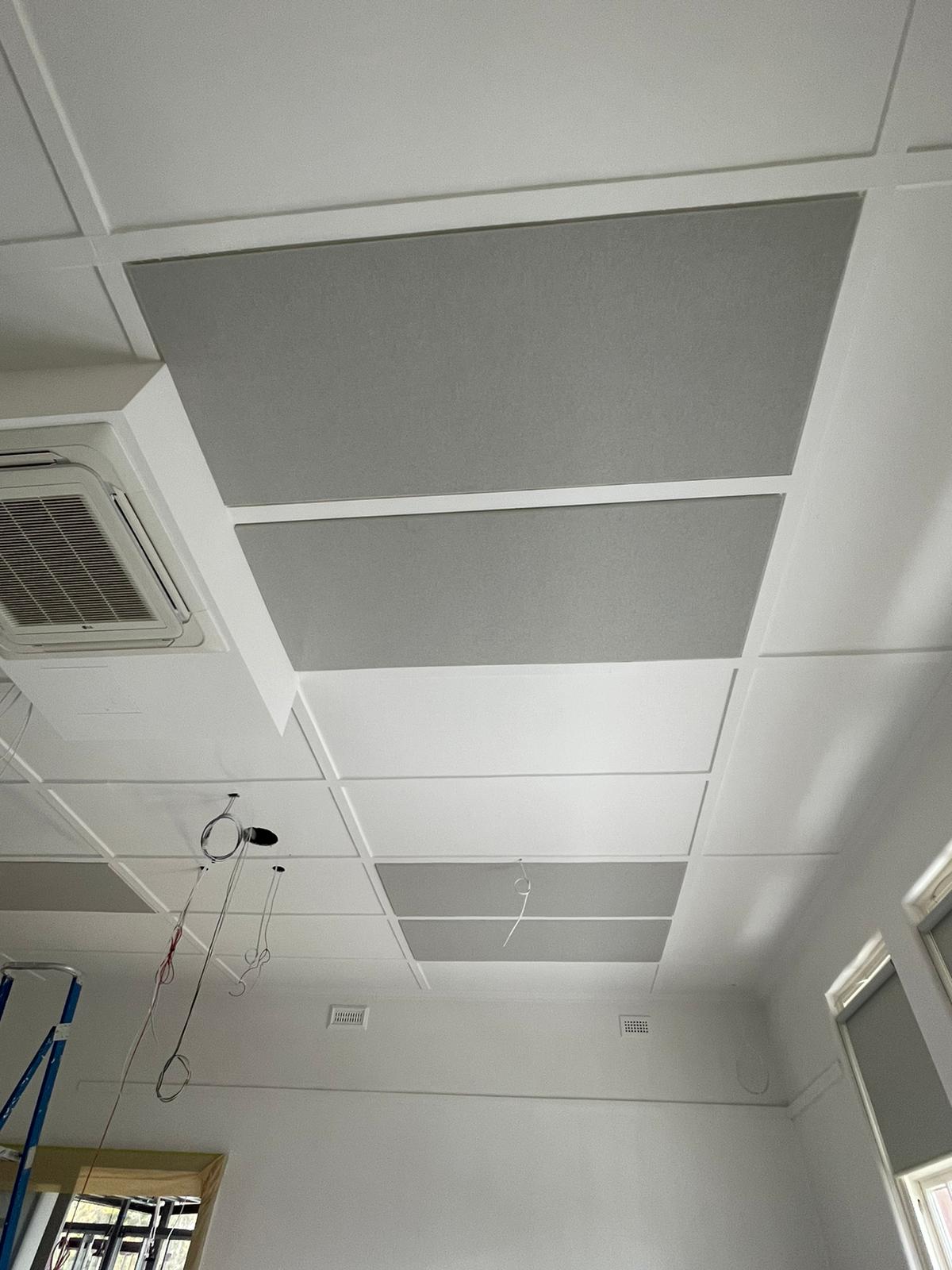 Autex Cube Accoustic Panel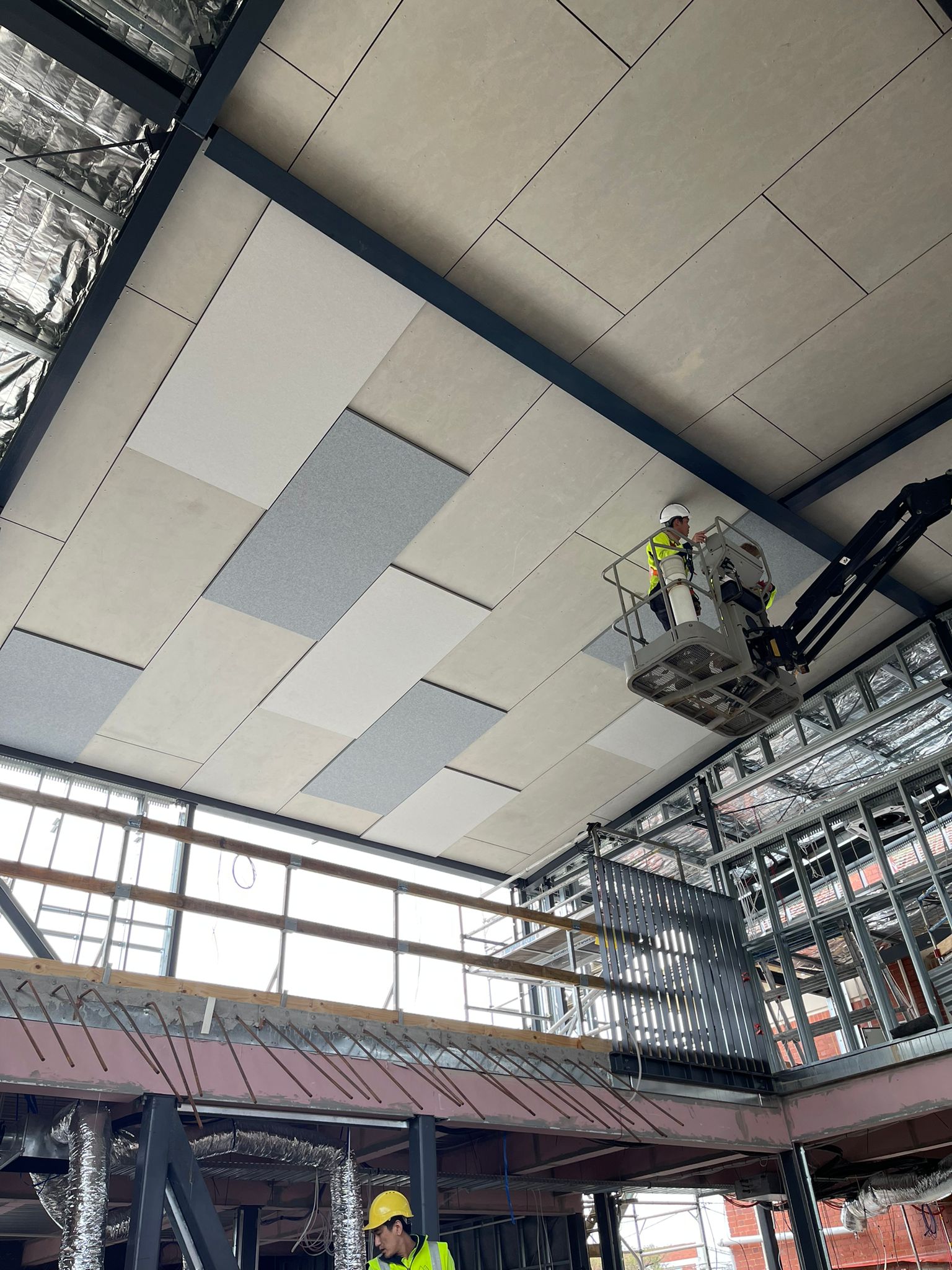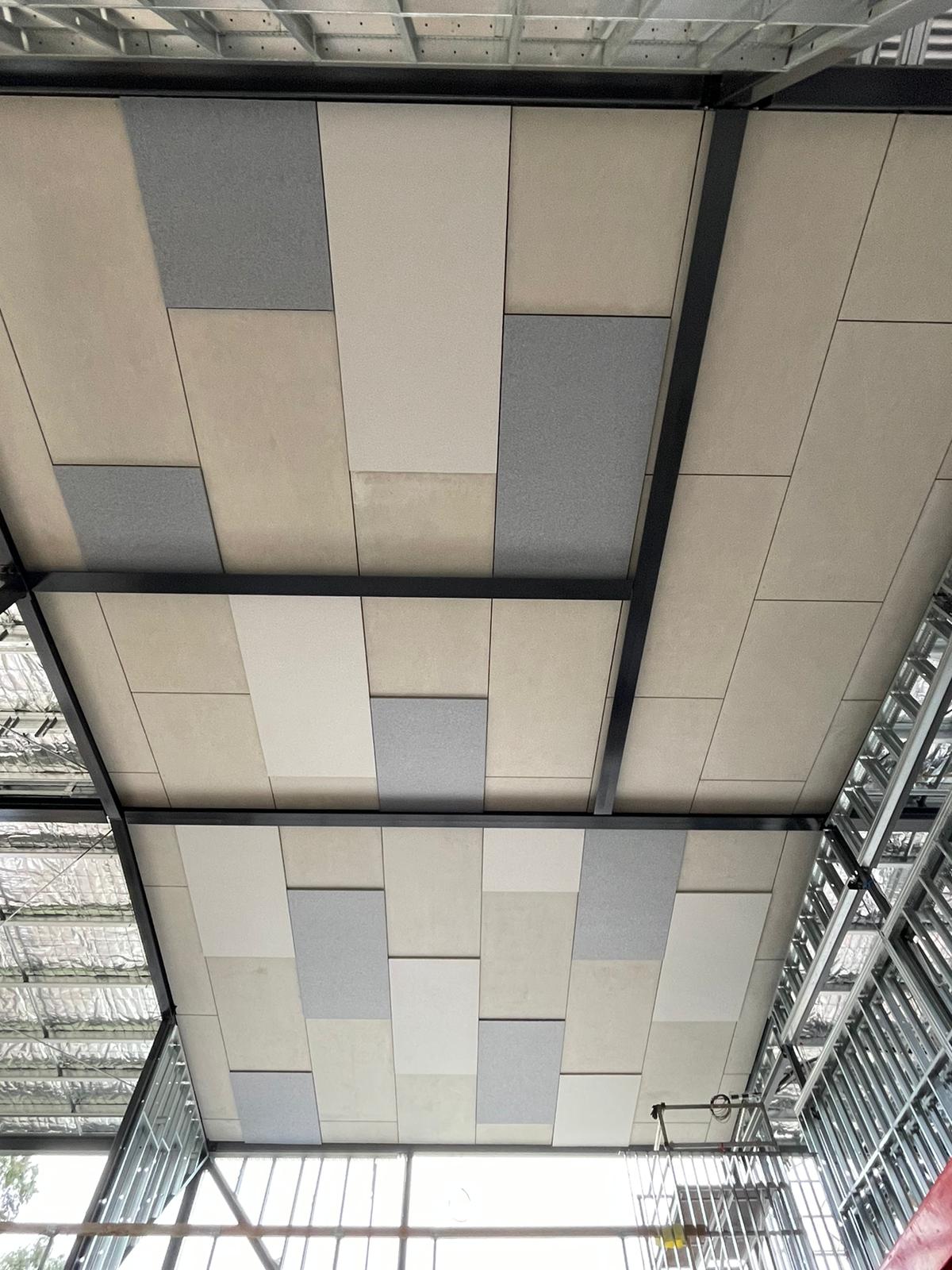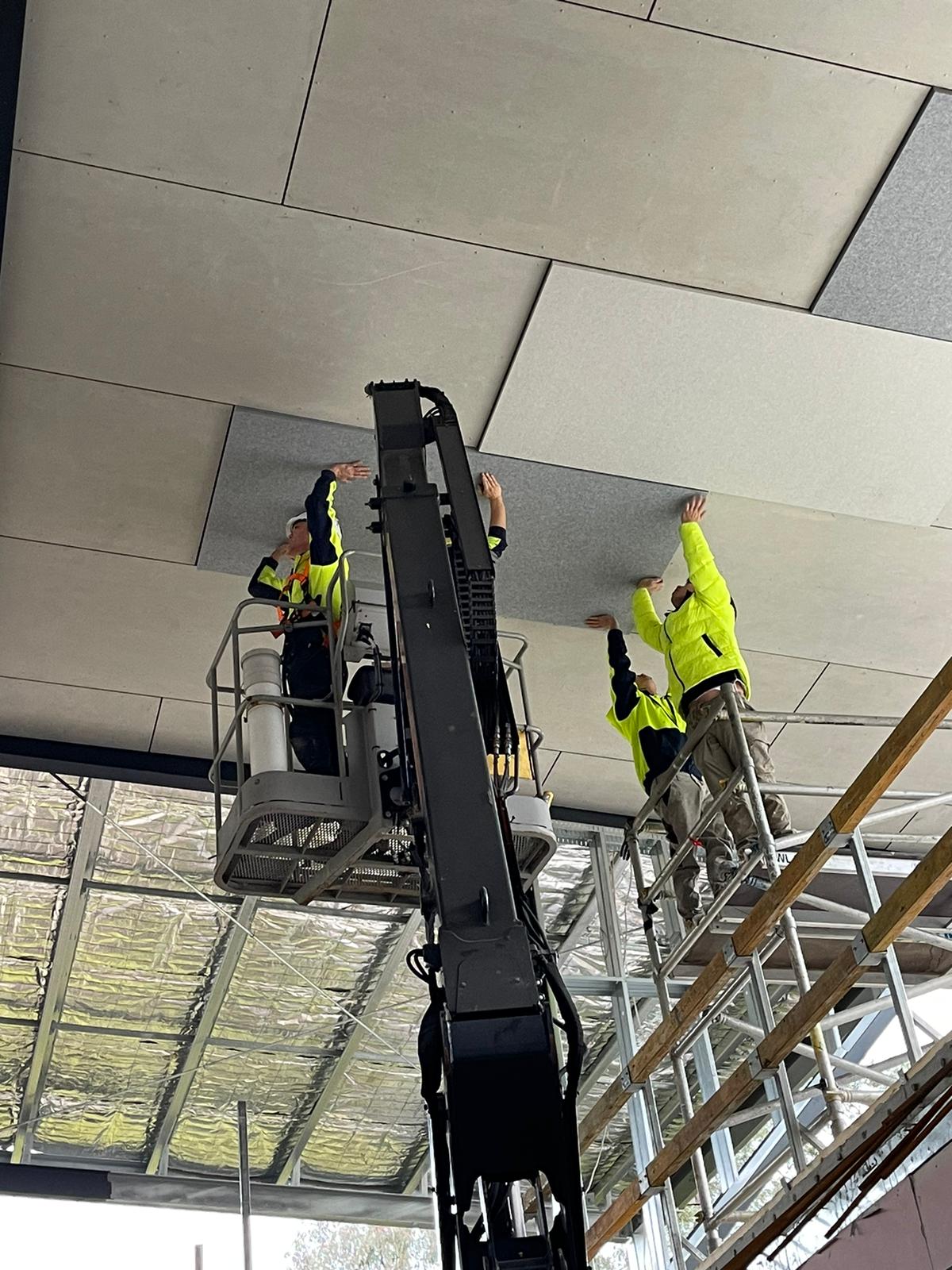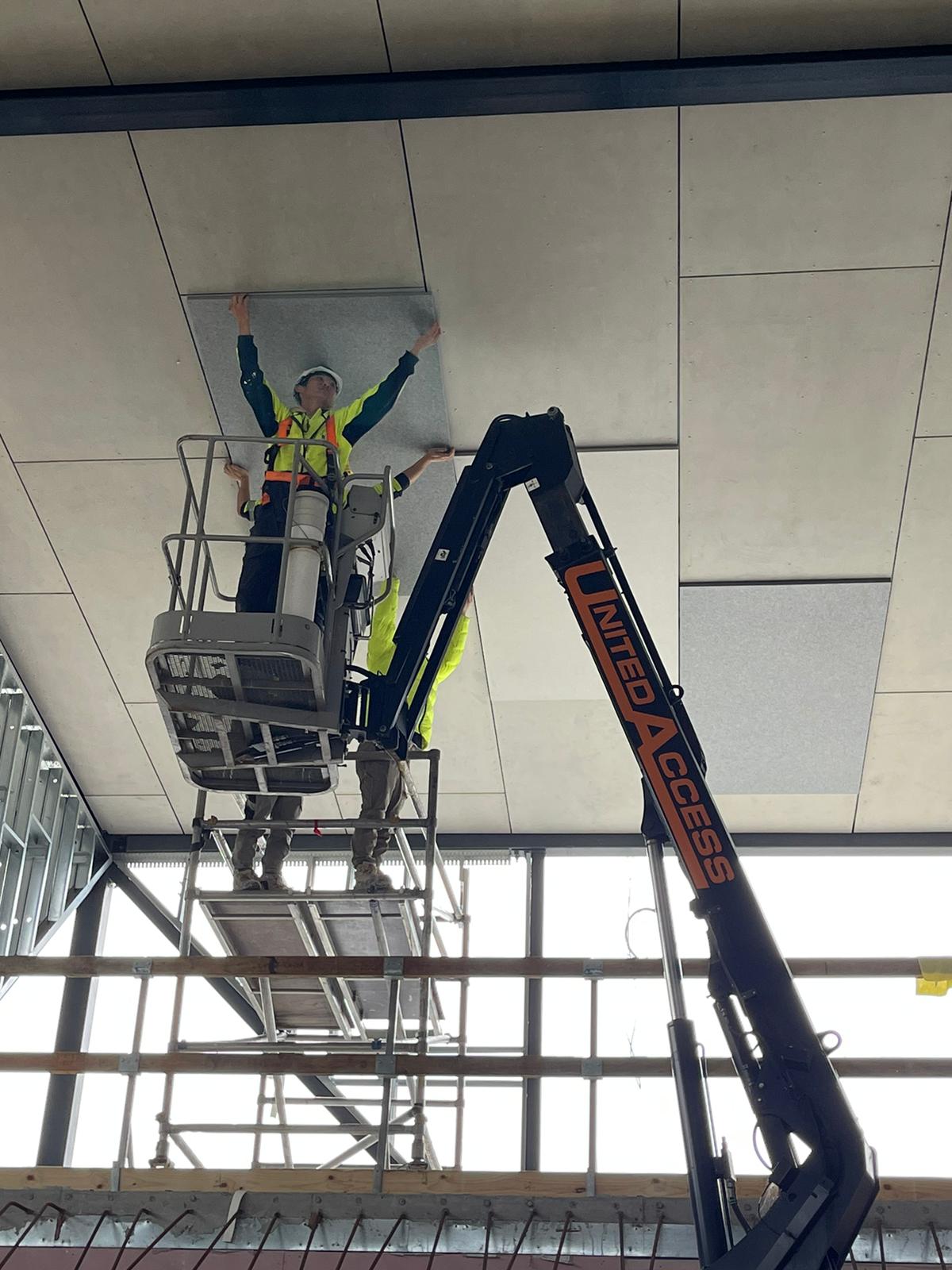 Atkar Voglfuge Standard Black Perforated Plasterboards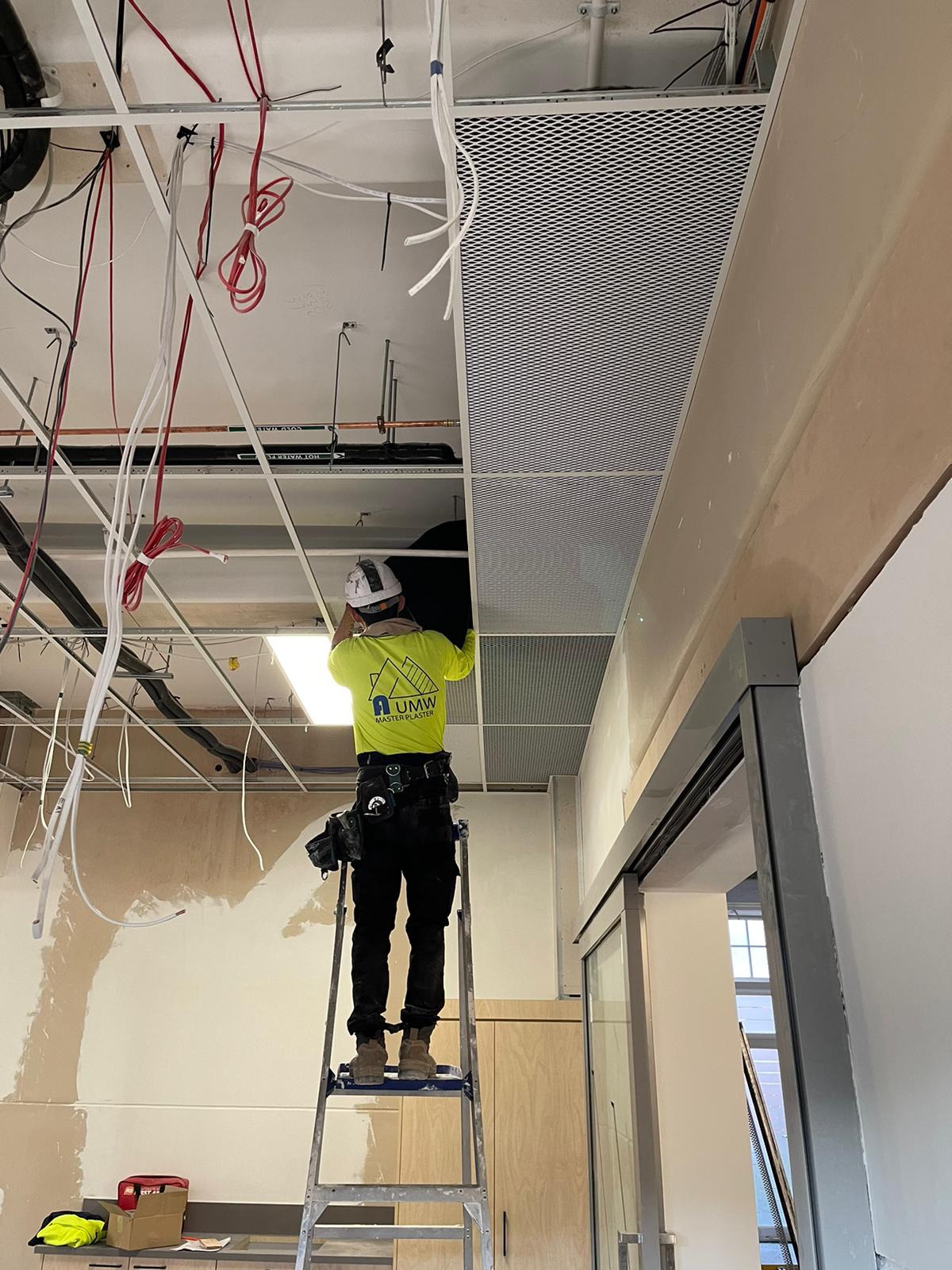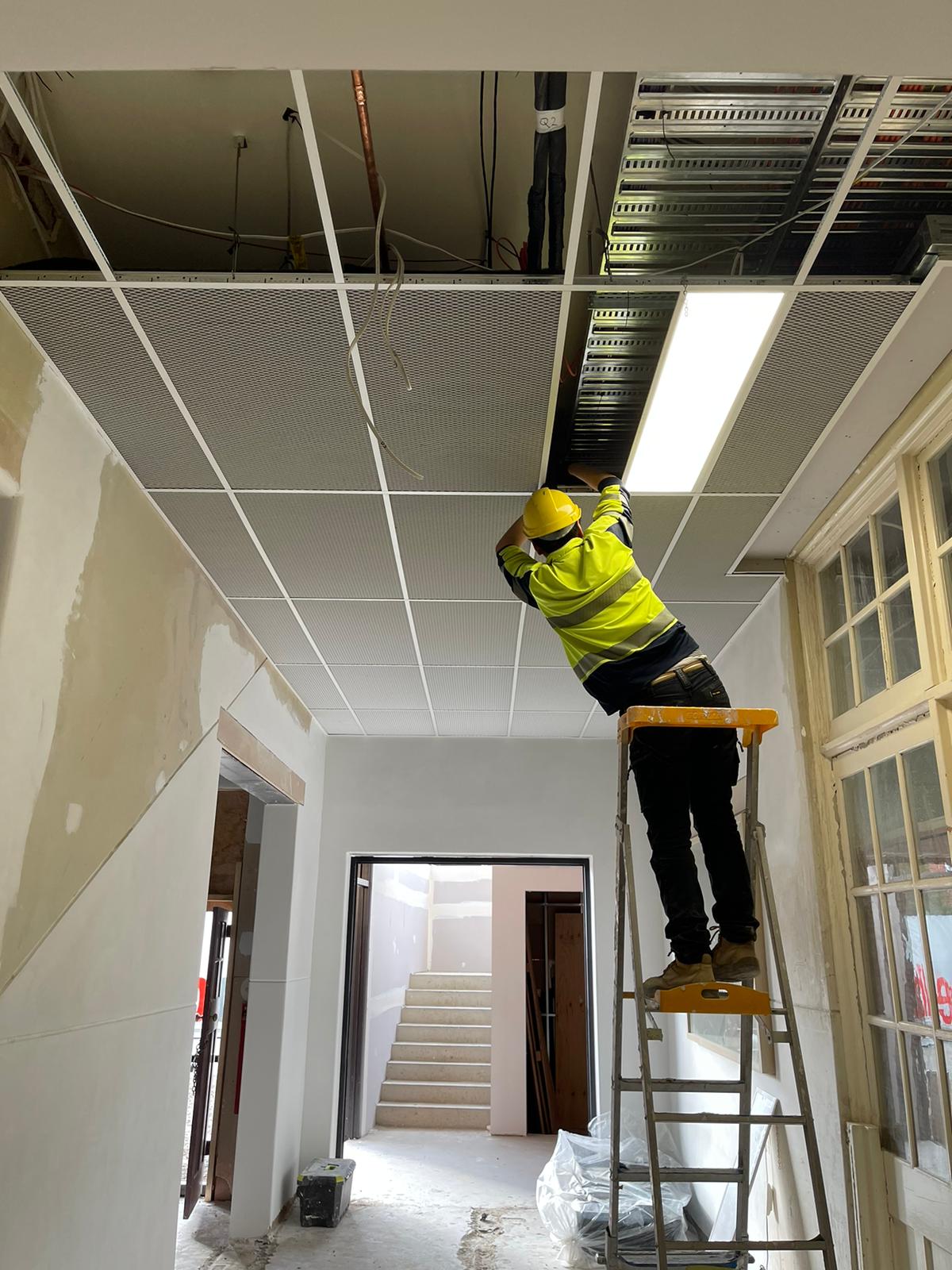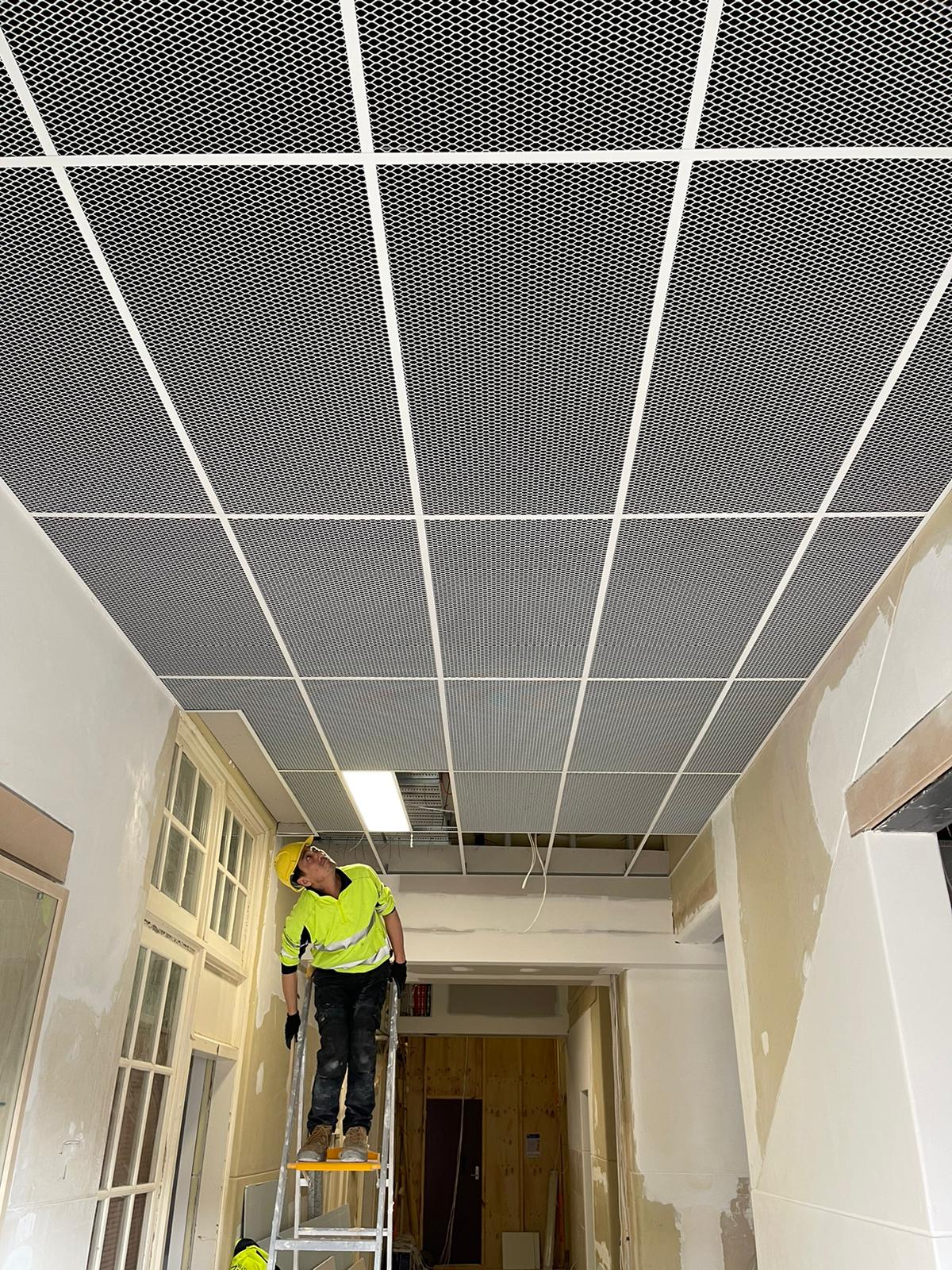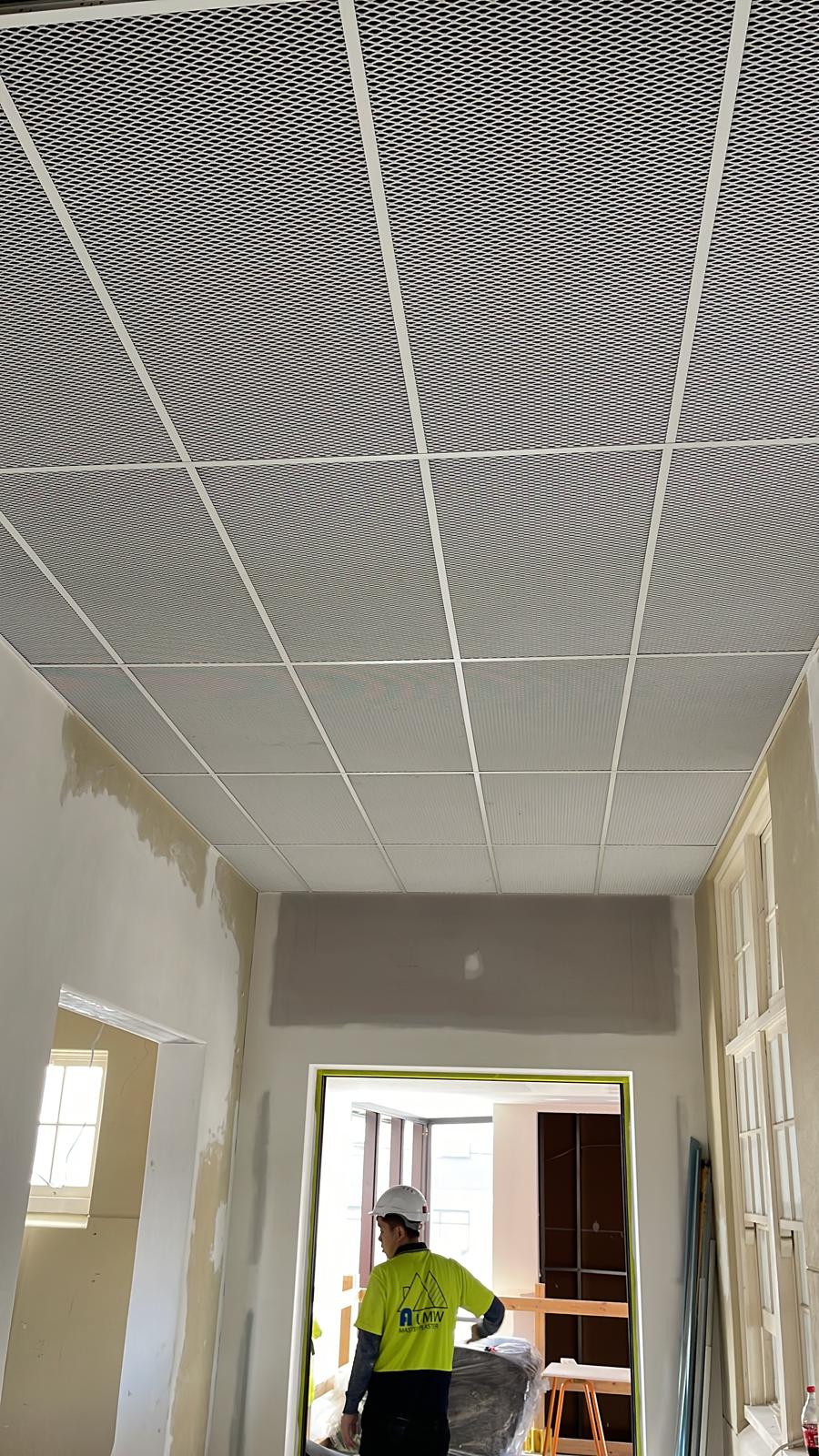 Atkar Vogl Perforated Plasterboard Bulkhead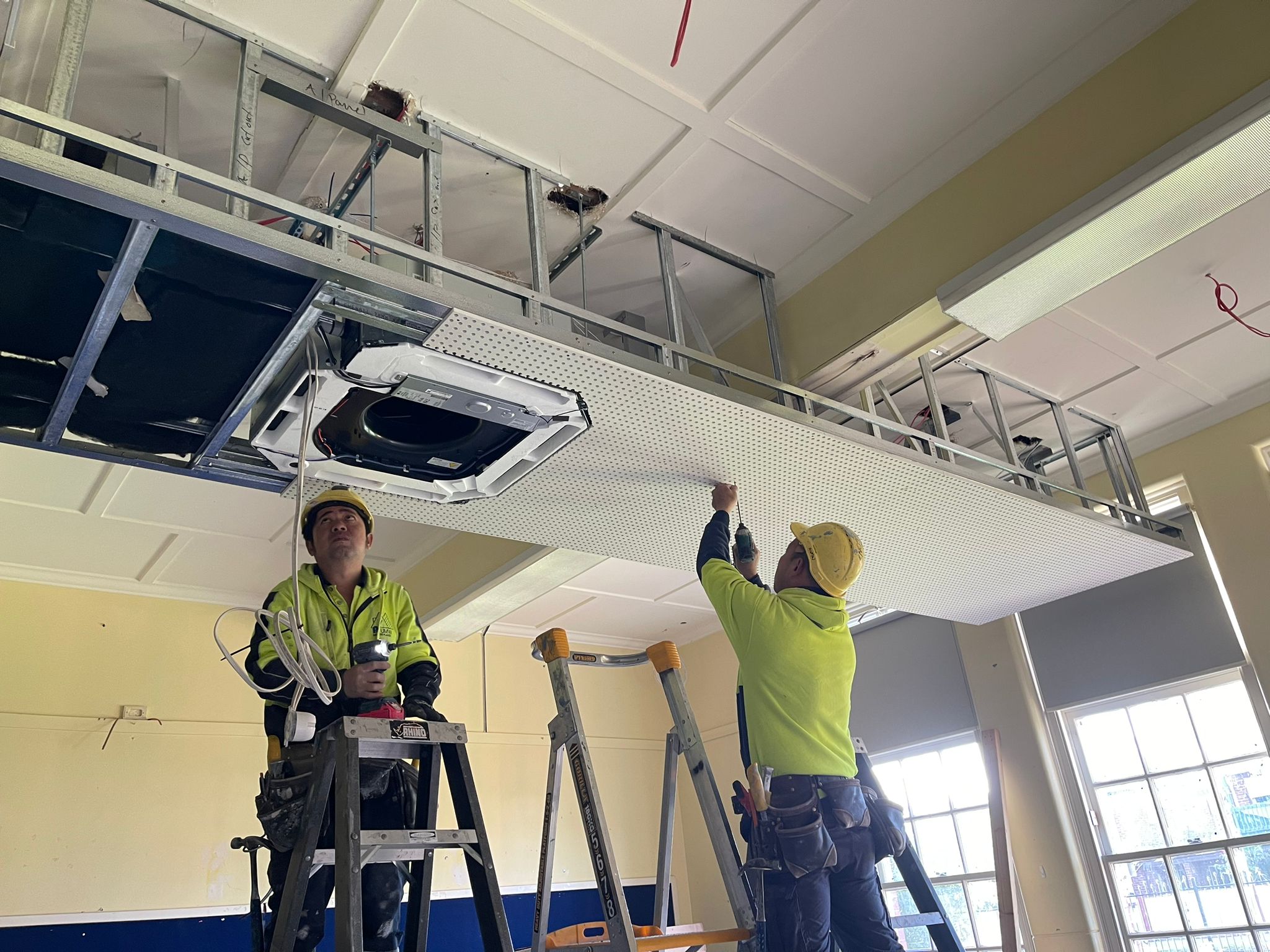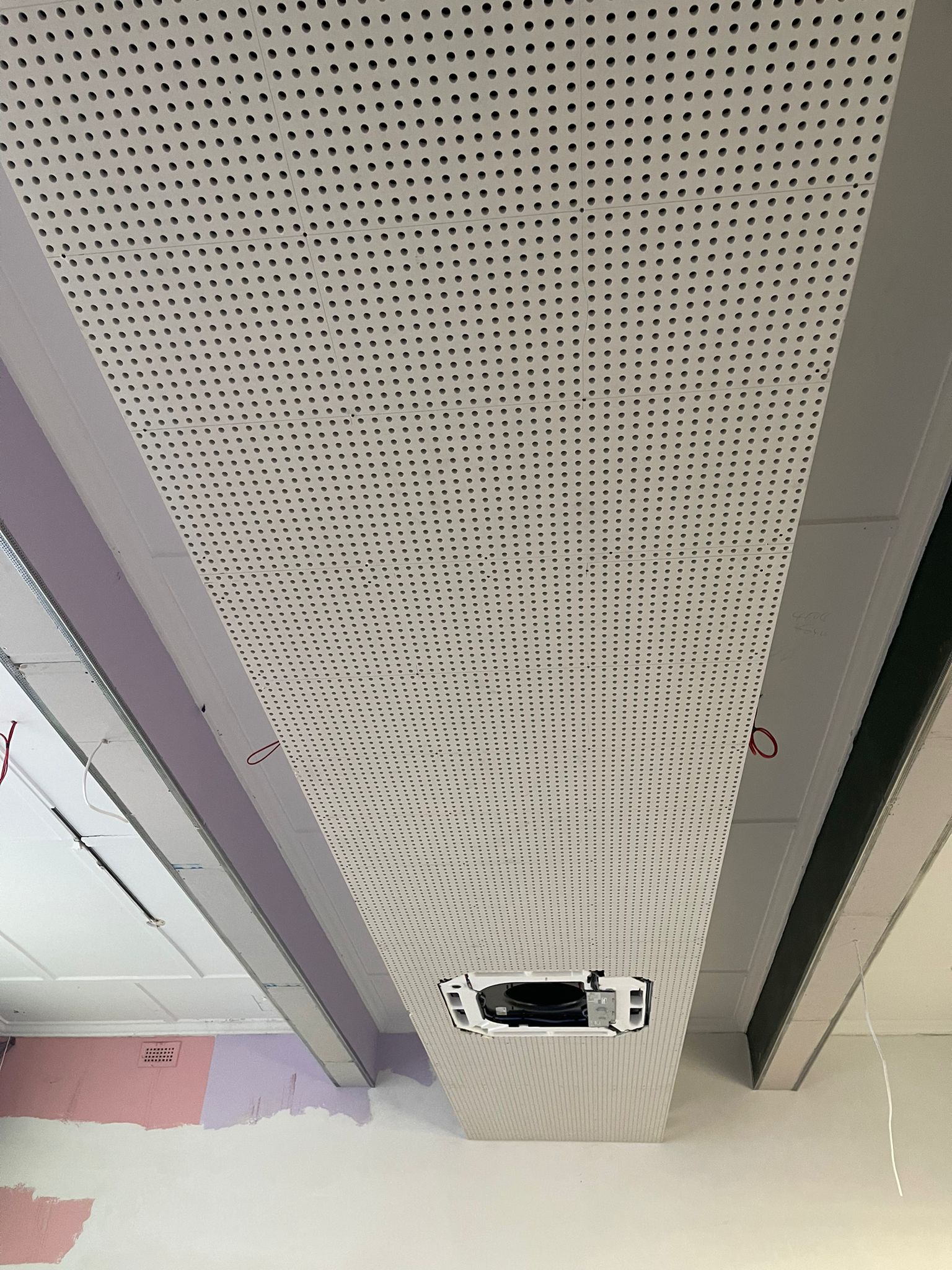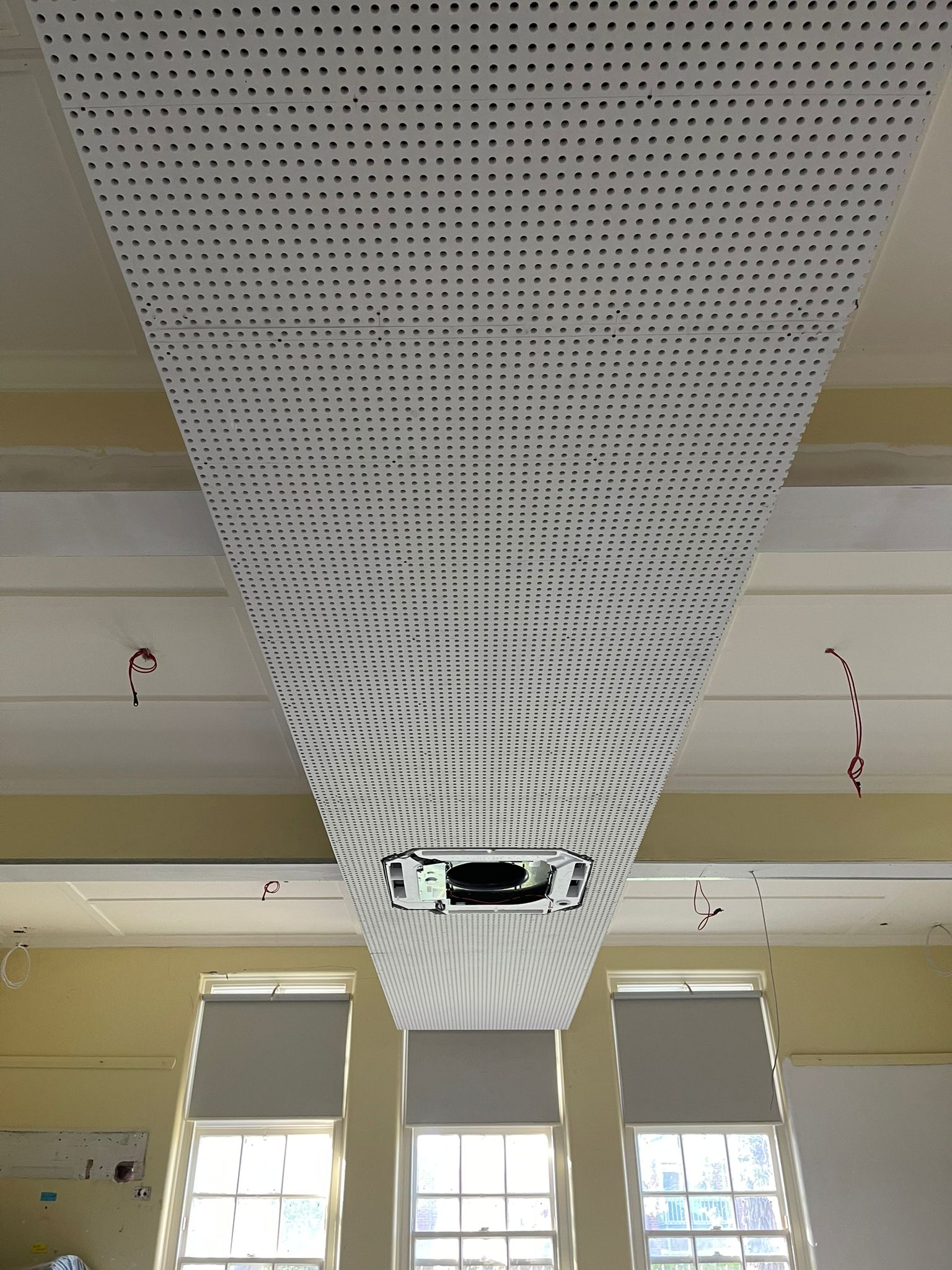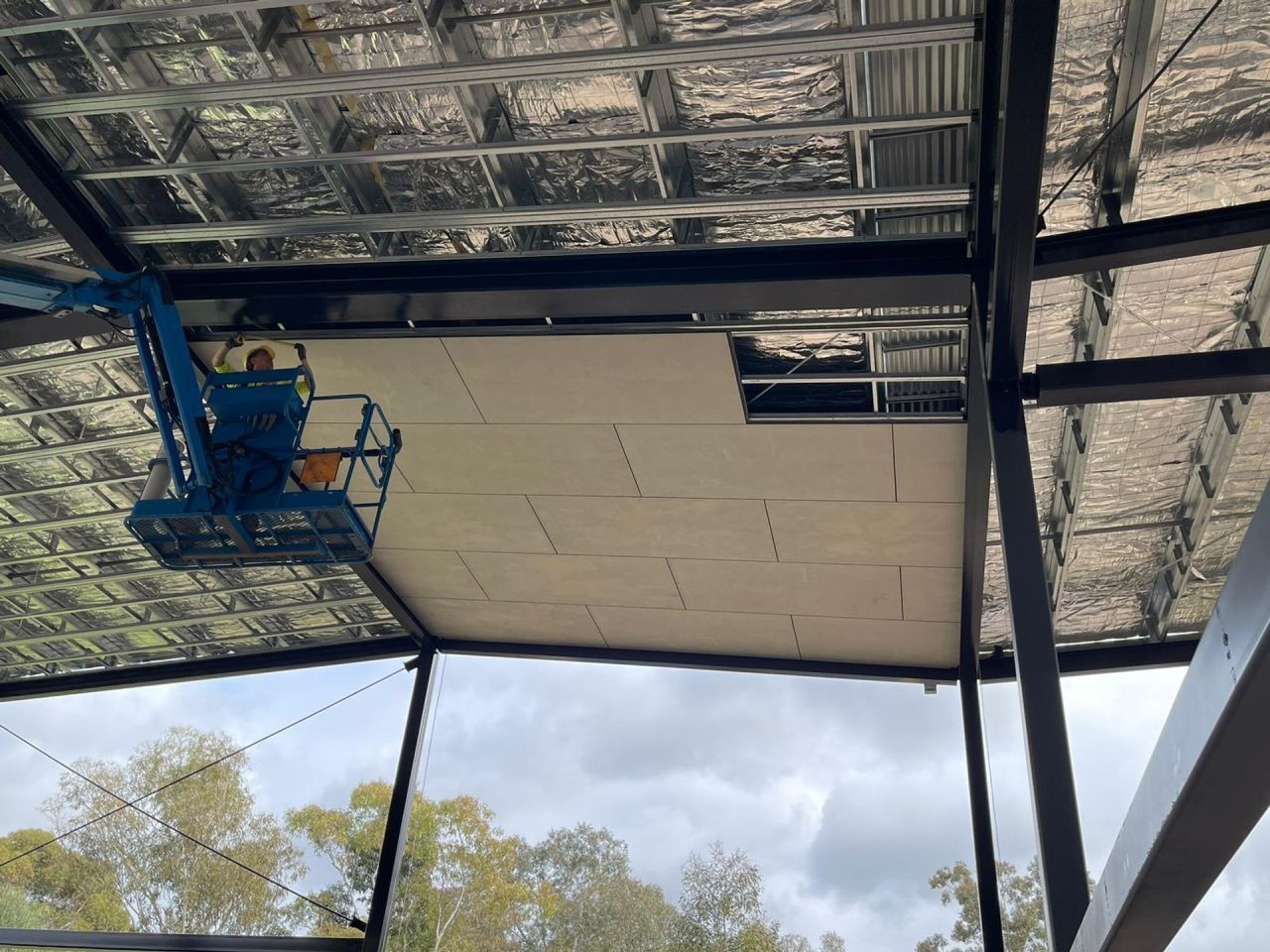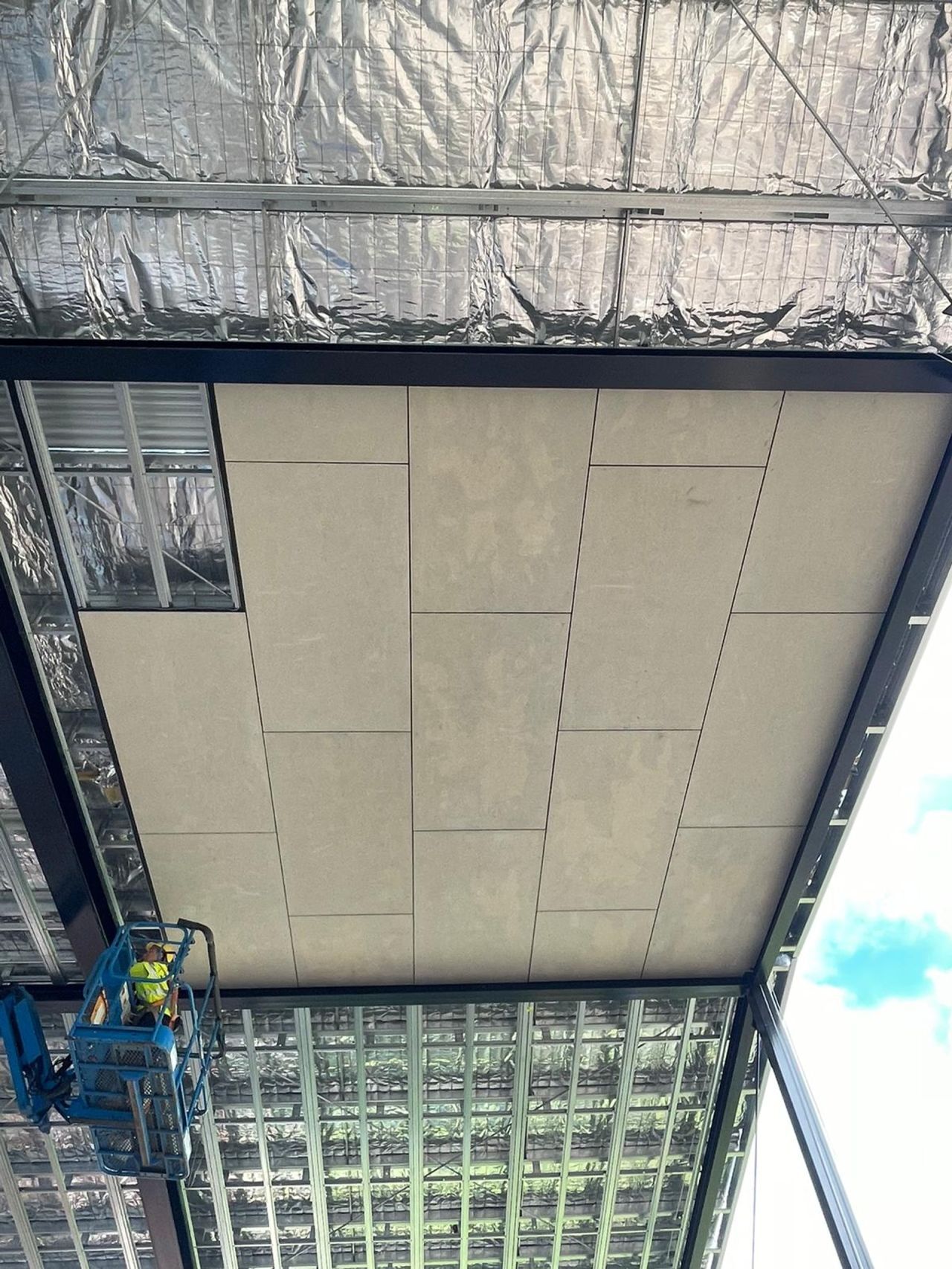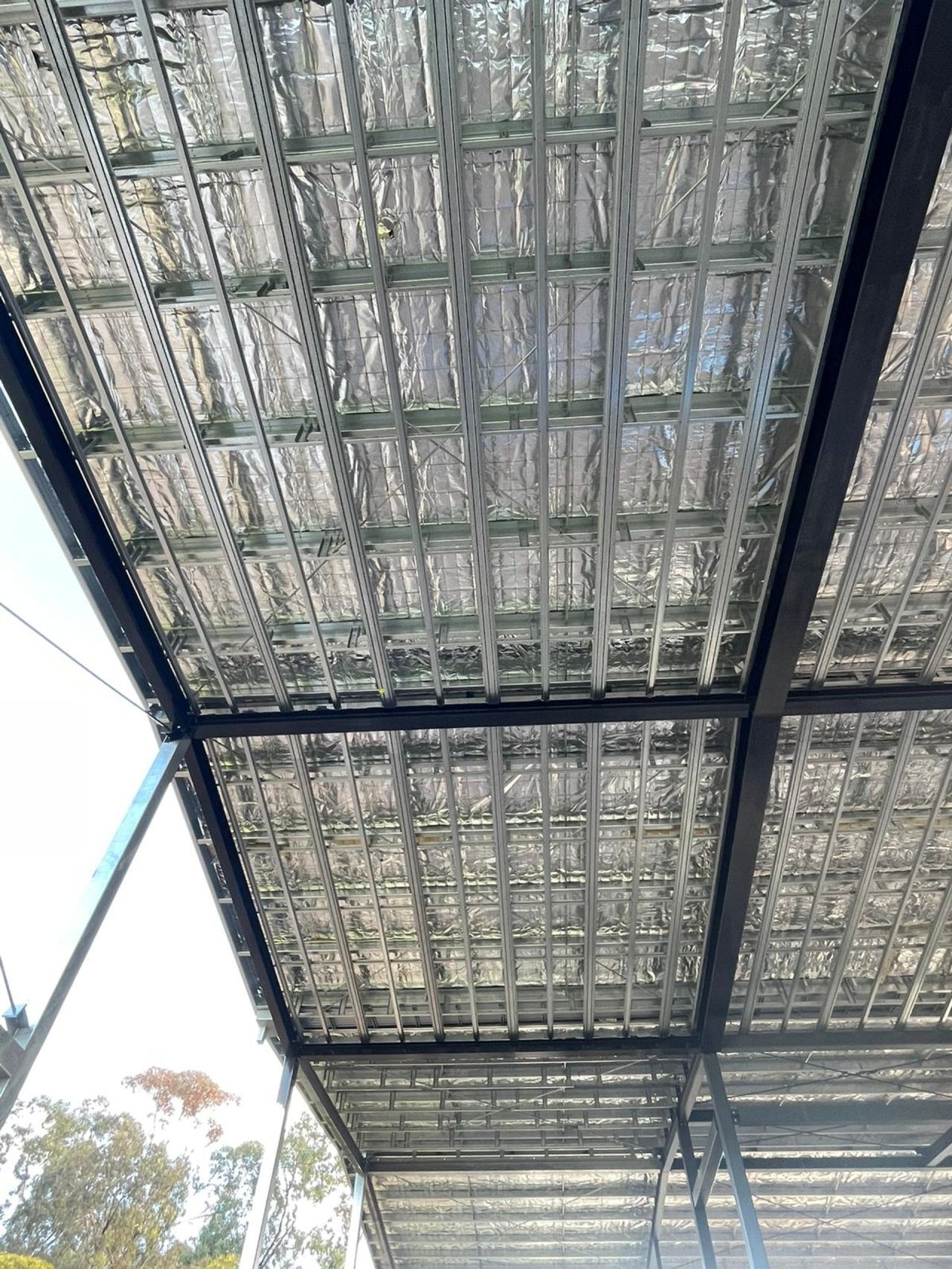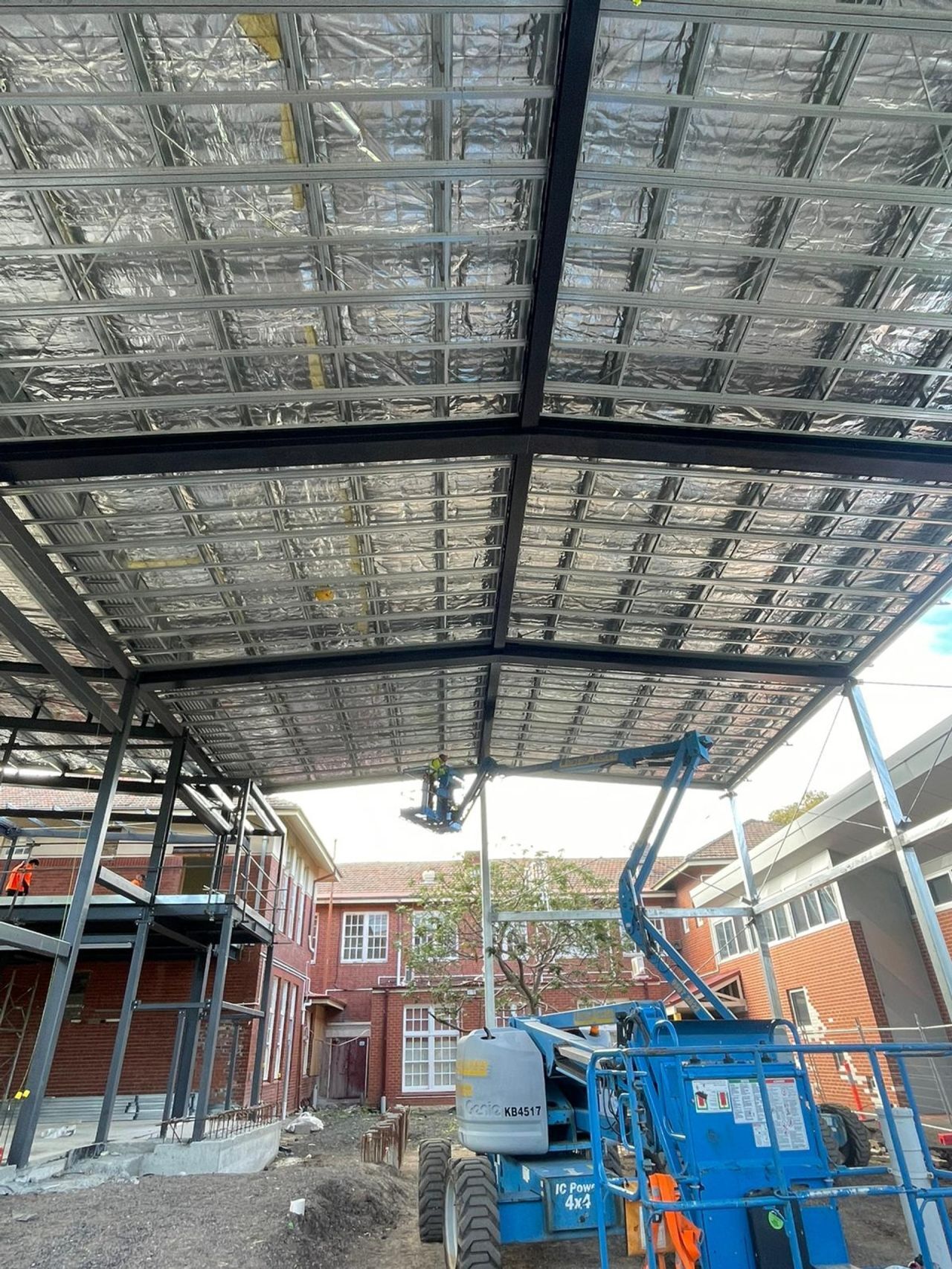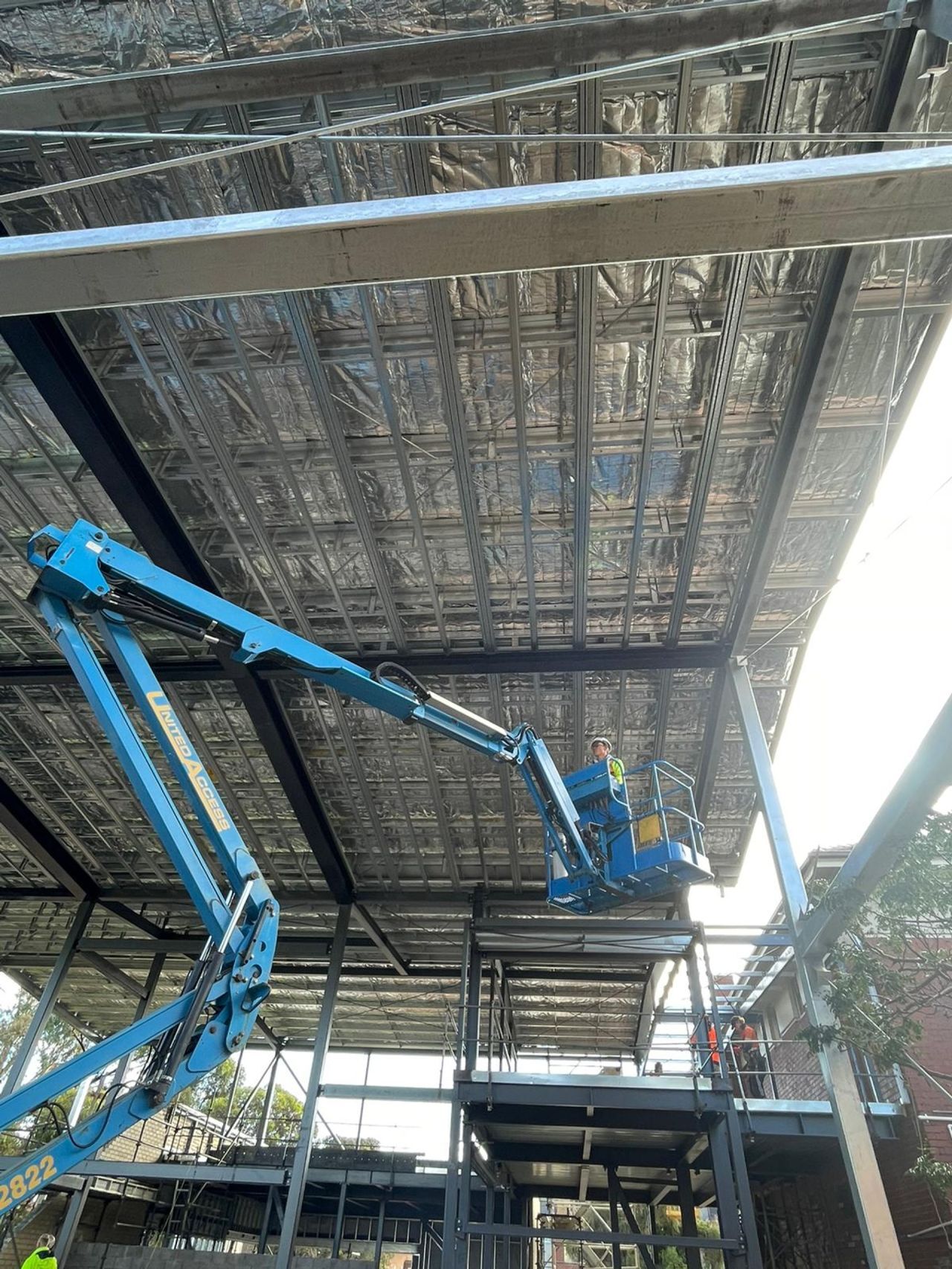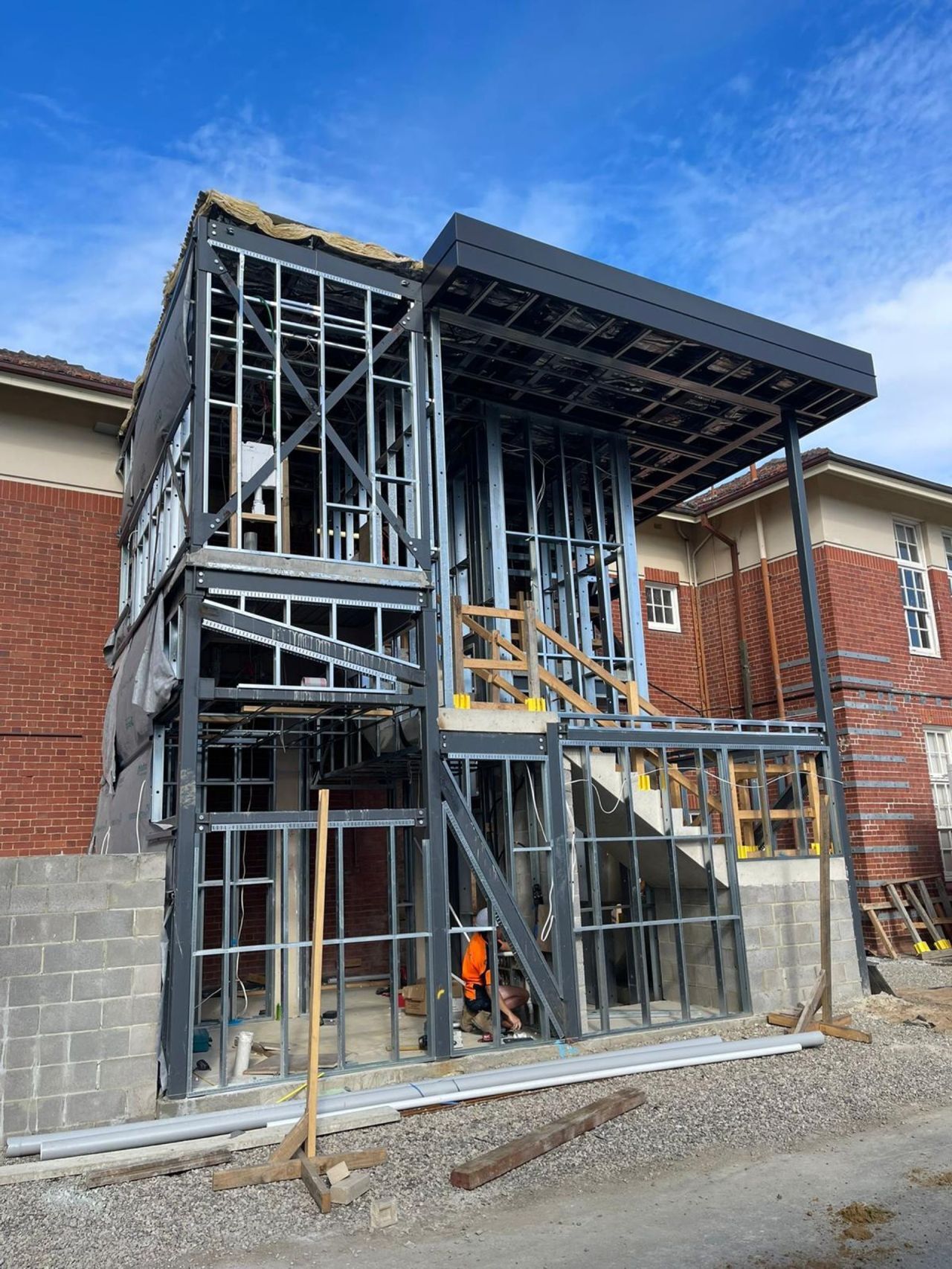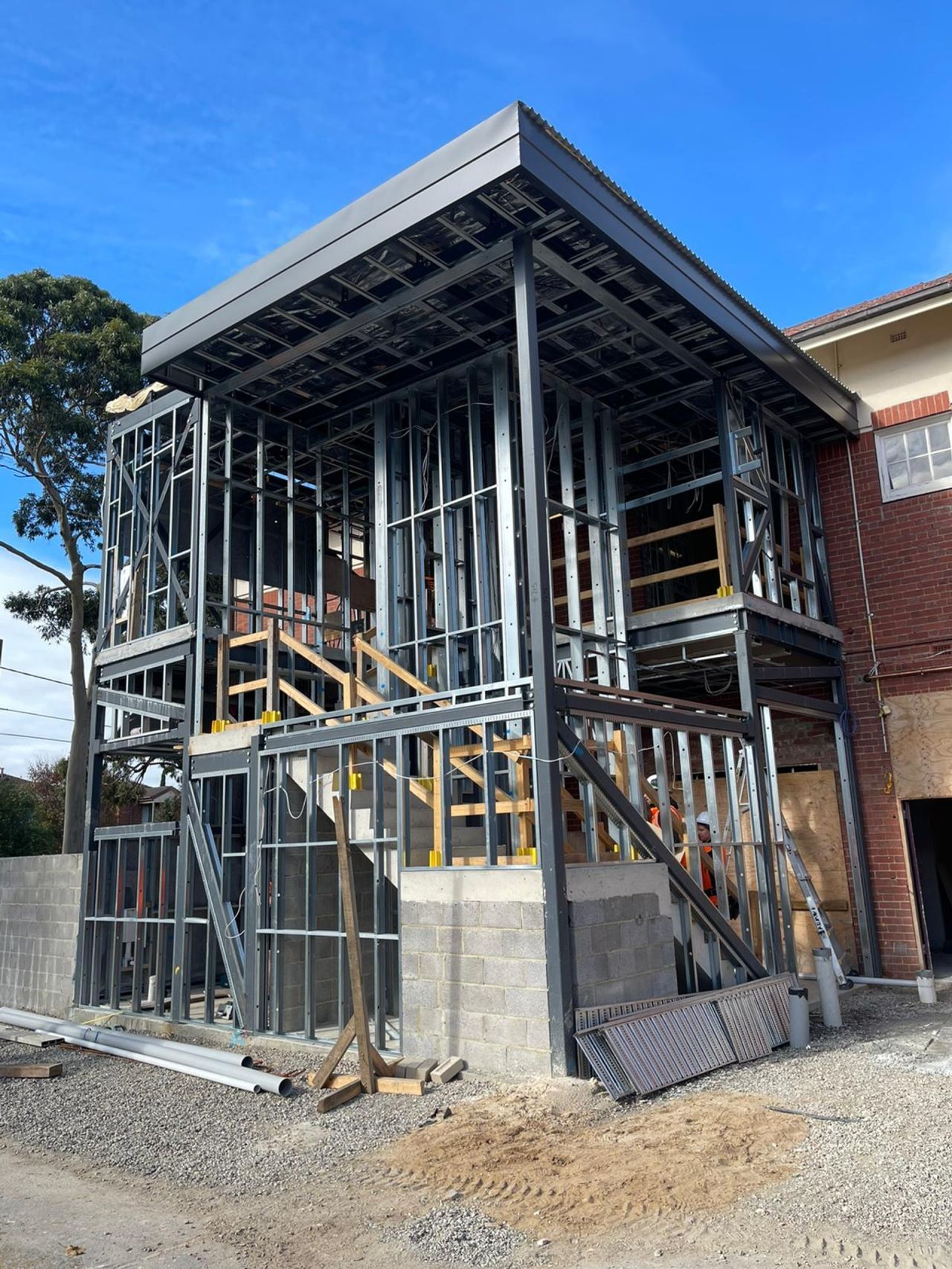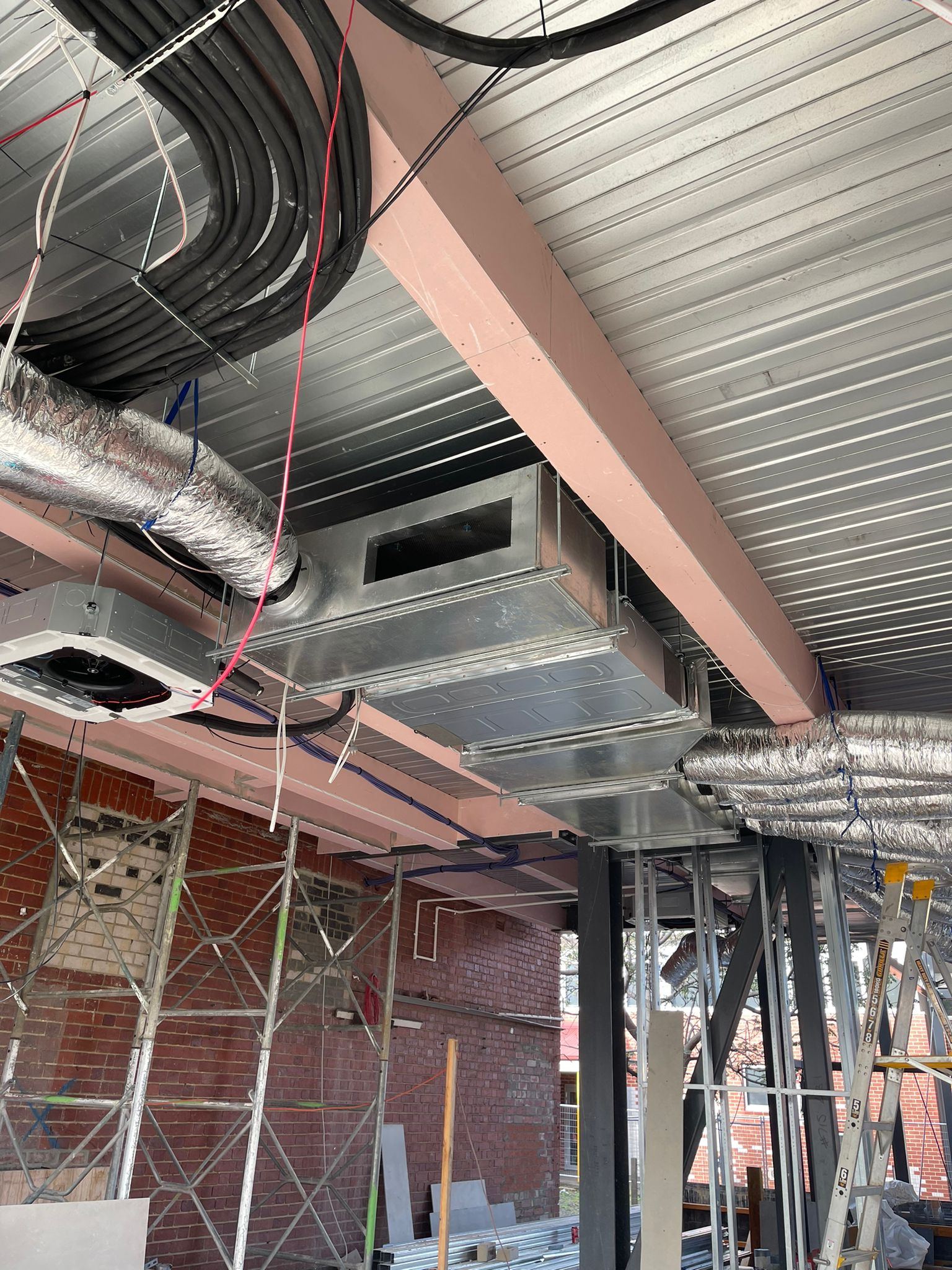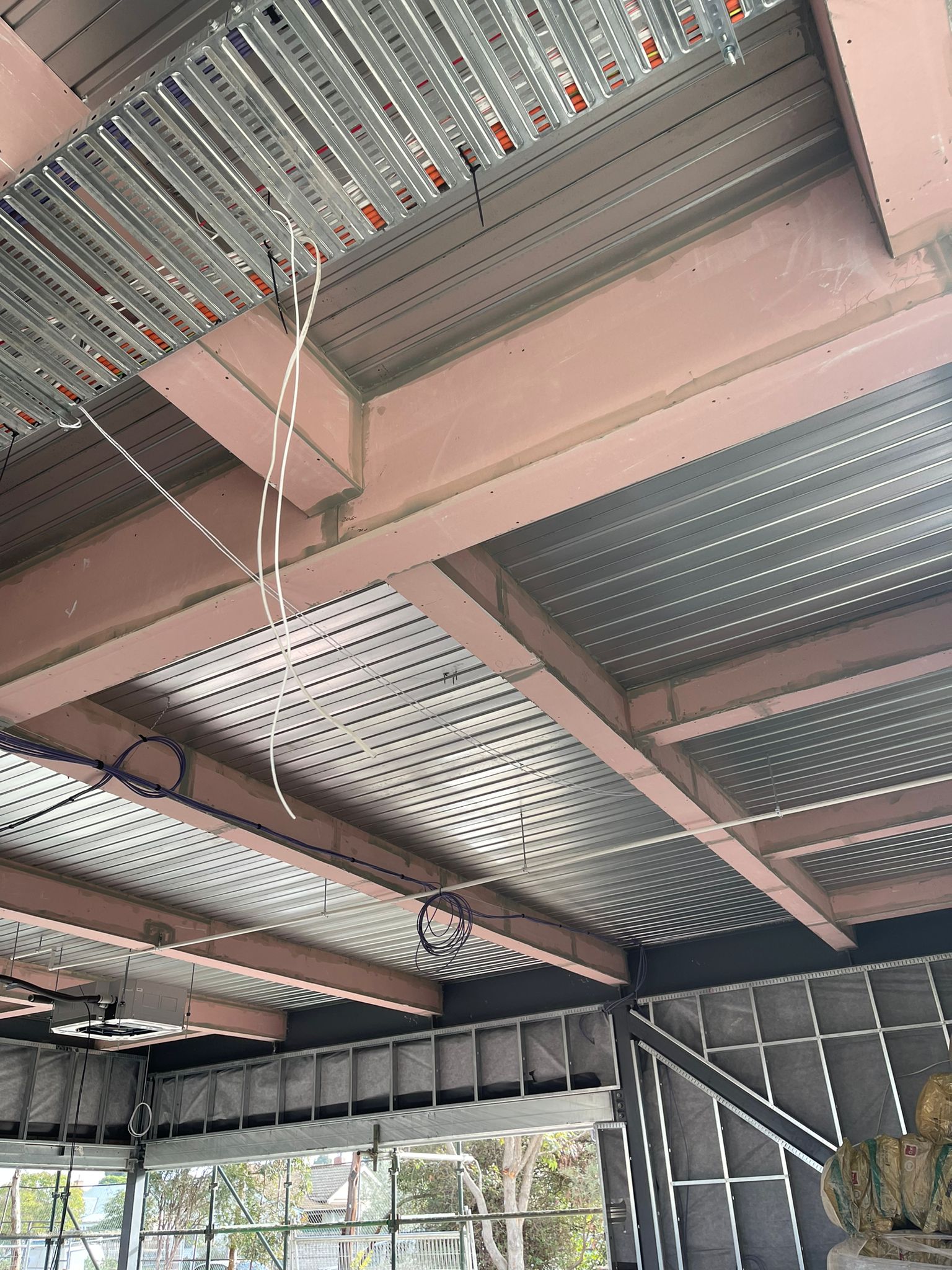 Studco Steel Stud Wall Framing